Barcelona: An open window for Kylian Mbappe?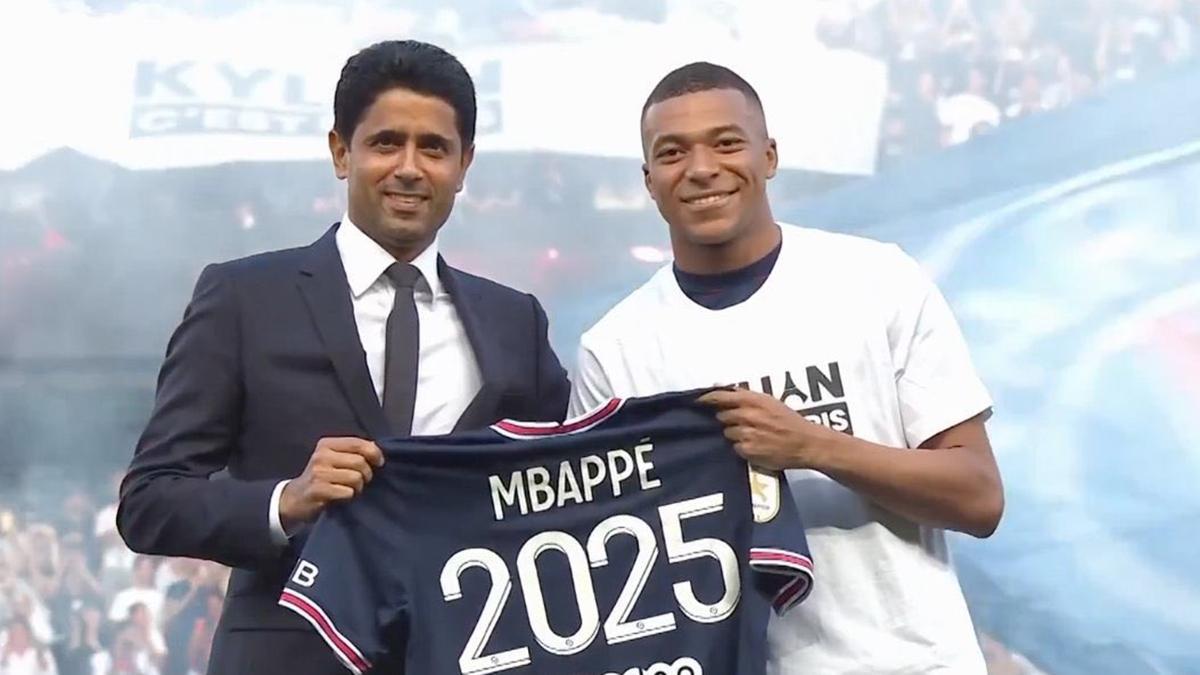 A snub from Mbappe for Real Madrid, Real Madrid raging for this affront, and Florentino telling himself that while he's president, he will not sign Mbappe. The u-turn from the French striker is daring. Now he will not leave PSG until 2025, the same year Lewandowski's contract at Barcelona will end, and the year where Barcelona should be out of their economic crisis.
Pique's contract, Alba's contract, they won't be a weight for the club to carry, and in theory, only Umtiti will still be there. The club will be renewed and have the economic power for a big player. The option to sign Mbappe in 2025 would be a treat for the president - whether it's Laporta leading the club until 2027 or someone else. It's a very attractive proposition, now the French forward has the doors shut to him at Madrid if he leaves it will be the Premier League, or Barca.
It's true that it's just speculation but more than one Barcelona fan will have thought this. It's a long way off, but lets see how things pan out as the years go by.