Aubameyang can change everything for Barcelona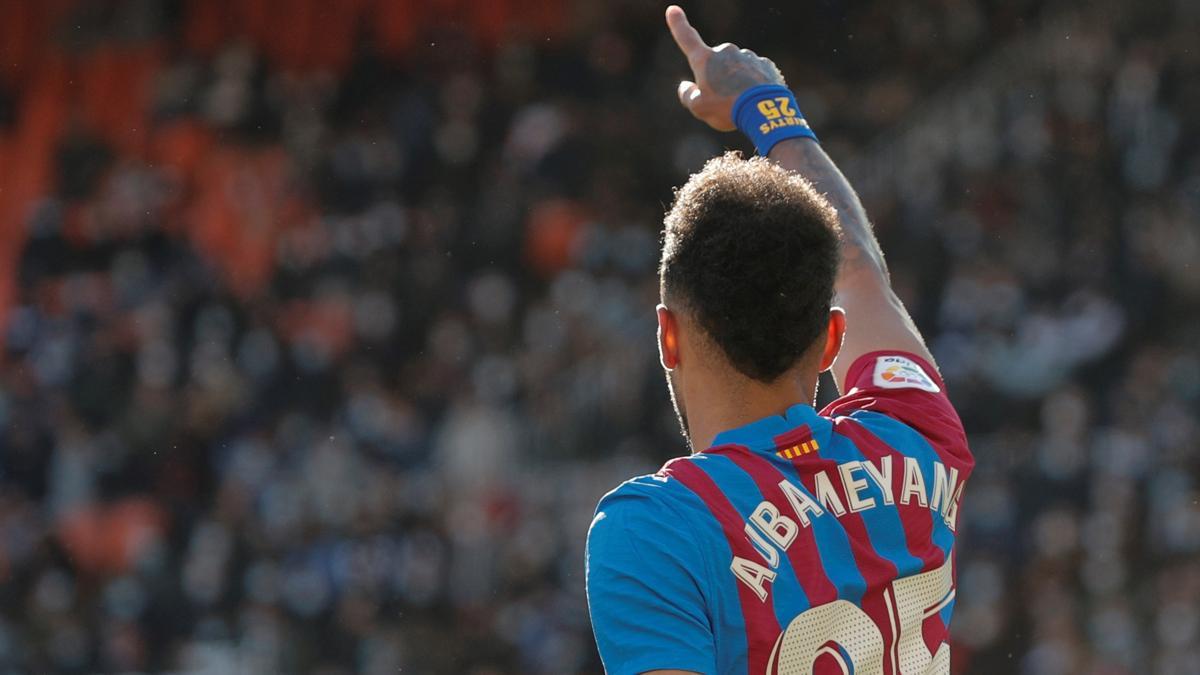 It's hard to underestimate the importance of a top striker. In January 2020 Luis Suarez was injured and the sports department looked into signing Aubameyang. They were willing to pay because they realised Barcelona needed a top striker and that's what Auba was. Arsenal did not want to let him go, even though the player did everything he could to come.
Two years later and he fit finally here. The error of bringing Alvaro Morata in instead of Aubameyang would have been historical and it was close to happening. But in there end, by chance or conviction, Barcelona have a top level goalscorer for the present and the future. And this can be fundamental in reconstructing the team.
Auba came to Barcelona to be a starter. He left Arsenal by the back door because of an internal conflict but he is a top goalscorer. In just two weeks he's shown his ability, not just for his goals but improving the team's play too. From here, the debate opens about what will happen if Erling Haaland comes in the summer because the two forwards are not that compatible.
Whatever does happen, Barcelona know they have goals now and it gives them a position of strength when negotiating for Haaland. The Norwegian is a tremendous option but the necessity is not as high right now and that should tell in the salary negotiations. Auba has changed the picture and Barcelona have bet well on him, he still has years left at the top level.
It was evident they needed a step forward in attack because goals are worth their weight in gold. They found it, and maybe should even consider investing their money in other positions to complete a team that can win everything.