Barça are looking to sell Emerson as his agent meets with Milan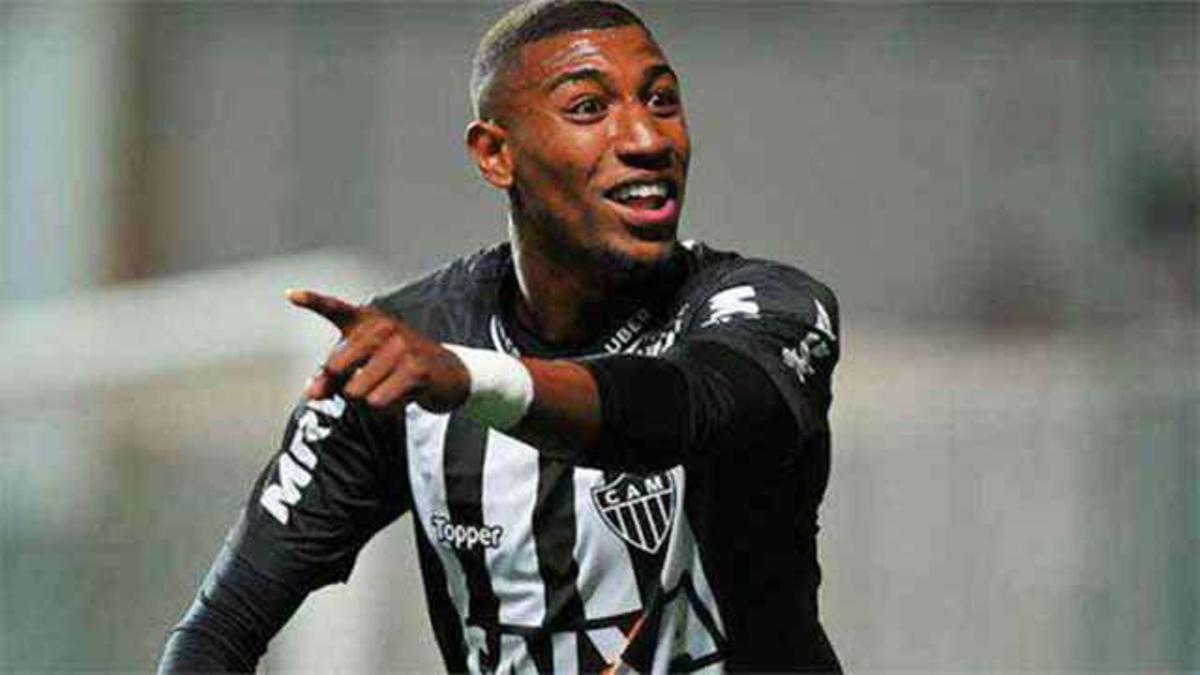 The plan is to sell Emerson for around €30m in order to fund other transfers
Emerson Royal, who FC Barcelona signed in the 2019 January transfer window in a deal involving Real Betis, could be moving to AC Milan. The right back's agents have already met with representatives of the Serie A giants.
The initial meeting lasted an hour and a half. Photos of Graziano Battistini and Sebastiano Salaroli, representing 'Promosport', were captured by 'MilanNewsit'.
Despite interest from Germany and England, it appears Milan are in pole position to wrap up a deal worth around €30m.
Emerson was bought as a joint-venture with Betis for €12m. The plan was for the Brazilian to spend two months on loan with Betis before Barça brought him to the Camp Nou for €6m.
If a deal is completed for around €30m than Barça would stand to make a profit of €15m after paying Betis what they are owed.