Kylian Mbappe will be fit to face Real Madrid
The PSG forward will soon reappear after injury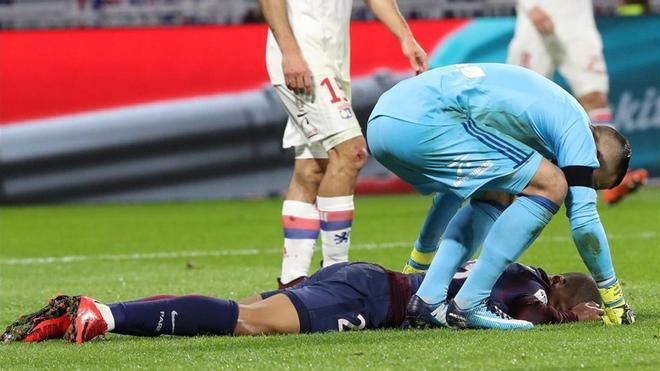 PSG striker Kylian Mbappe will be ready to face Real Madrid in the Champions League last 16, according to coach Unai Emery. The young forward suffered an injury against Lyon on January 21, but he is already back in training.
PSG face Madrid in the Spanish capital on February 14, then in Pairs on March 6. Mbappe is set to return and could be used as soon as the French league cup game against Rennes on Wednesday. Emery said: "If Mbappe has not returned before it was because the medices told us to be careful because of the blwo he suffered (to his head) which could have neurological consequences.
"He wants to play but the medics said to have patience. We will see how he is. It's importnat that he comes back in his best form and there are four games ahead of the trip to the Bernabeu."