Revolution in Spanish football with Amazon and Facebook to bid for TV rights
Amazon and Facebook want the rights from 2019 onwards
They have more power than the companies currently with the rights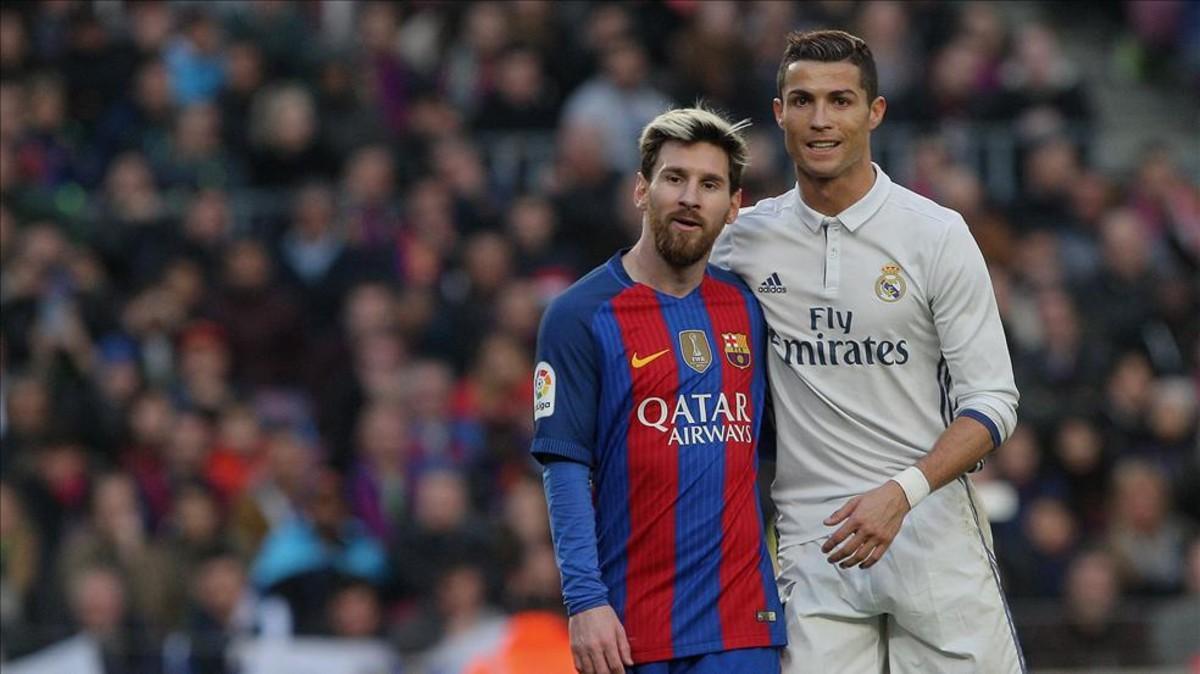 Amazon and Facebook have decided to enter the fight to broadcast Spanish football when the next television rights contract becomes available, from the 2019-20 season until the 2022-23 campain. It could lead to a genuine revolution given the economic power of these two companies in comparison to the traditional audiovisual groups that bid for the rights.
According to El Confidencial, Amazon, the American multinational that sells goods online, and Facebook, the social network, are interested in entering the next round of bidding.
"We will listen to everyone," the president of the LFP, Javier Tebas, has said in hope of landing a contract worth 2.3 billion euros, 700 million more than the previous deal. La Liga's plan is land 1.3 billion for the rights in Spain and 1 billion for the international rights.
Amazon and Facebook will surely have the econmoic power to leave the other bidders behind if they wish. To give two example, Movistar and Vodafone have already set they will not get involved with any inflationary spiral because to make the investment profitable, they would have to triple the price to customers.