Xavi wanted by some Barça board members but not by Joan Laporta
The Barcelona president is not convinced that now is the right moment for Xavi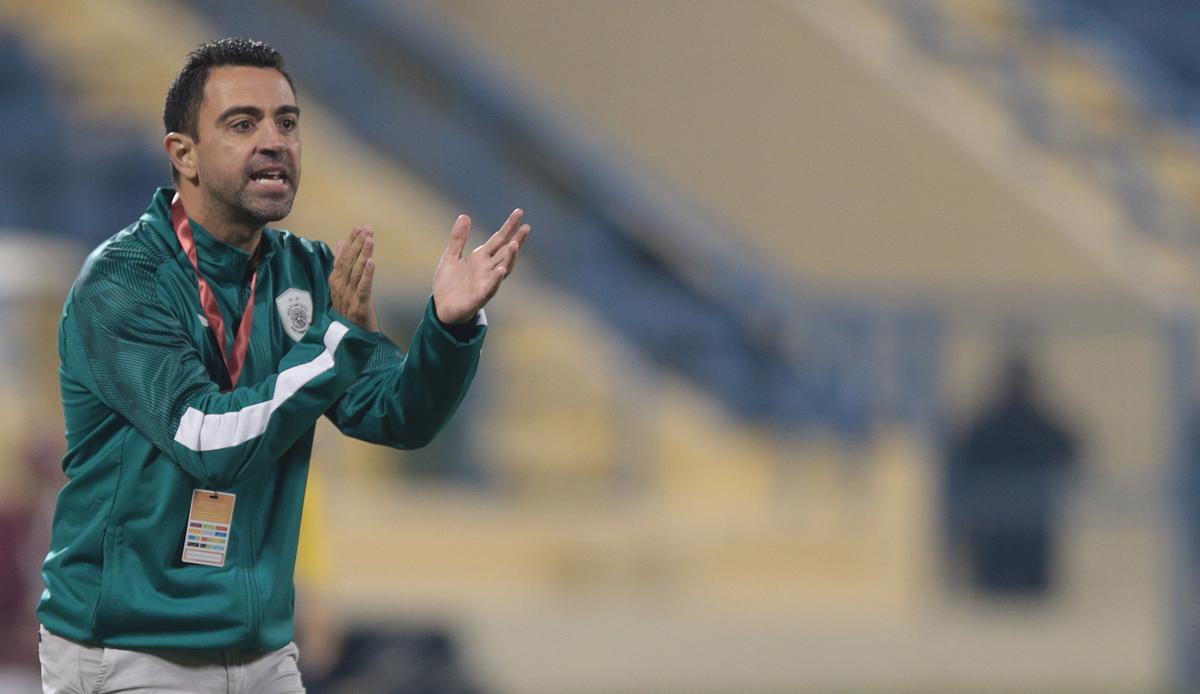 Xavi Hernandez is the preferred option to replace Ronald Koeman for many of the Barcelona board, but he's not Joan Laporta's first pick.
The Barça president was keen for Xavi to return to the club as B team coach, like Pep Guardiola did, but it's not something the club's former captain will consider.
For now, as revealed on Wednesday in SPORT, Belgium coach Roberto Martinez is the candidate Laporta is most in favour of.
Months ago, Laporta made it clear he wasn't convinced Xavi was ready for the first team: "He needs a bit more experience. That's what the club needs. It's the same as we did with Rijkaard, who laid the foundations, and Guardiola, who brought excellence. This situation requires experience."
Another aspect that goes against Xavi is his link with Victor Font. The former midfielder has been close to the former presidential candidate for years and supported him before the election.
However, during the election, Xavi took a step back: "I don't want to be proactive in any candidate's campaign. I am friends with them both and wish them the best. I've had a relationship with Font for five years. With Laporta, who I didn't know would stand until recently, we have a good understanding."
Something similar happened with Guardiola. In 2003, he was part of Lluis Bassat's campaign and didn't return to Barça, with Laporta as president, until 2007, when he took on the B team.
We will have to see what happens with Xavi. If Font had won the election, he would have arrived in a double role: as the coach and general sporting manager.