What football clubs owed Barcelona money on June 30, 2020?
The Catalan club were still owed money for a number of players they have let go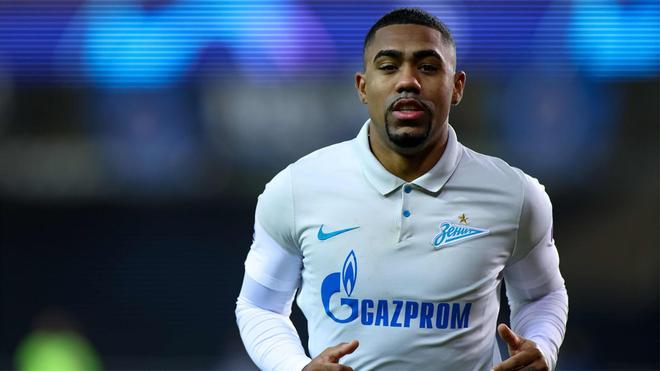 In Barcelona's annual accounts that were published recently there's a list of clubs that owed them money for transfers and loan deals.
The amount stood at a total of 46.4 million euros, which is a long way short of the 322 million euros Barça owed to other clubs in the short and long-term.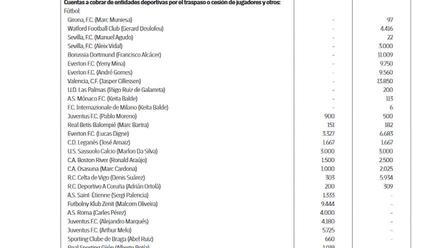 The most money was due to arrive from the sale of Malcom to Zenit Saint Petersburg, with the Russian club owing a debt of 9.4 million euros as part of the fee as of June 30, 2020.
Next on the list was Arthur Melo, with Juventus owing 5.7 million euros on the same date, followed by Juventus again, who also owed 4.1 million euros for Alejandro Marques and then Carles Perez, for whom Roma owed four million euros.
Other names to appear on the list were Marlon and Sassuolo (three million euros) and Lucas Digne and Everton (3.3 million euros).
Lower amounts came in the form of Jose Arnaiz at Leganés (1.6 million euros), Marc Cardona at Osasuna (one million euros), Palencia at Saint-Etienne (1.3 million euros), Botía at Sporting (one million euros), Cucurella at Getafe (1.7 million euros) and Denis Suárez at Celta (300,000 euros).
NEW FC BARCELONA PODCAST IN ENGLISH