Revealed: How much it would cost to sign Neymar Jr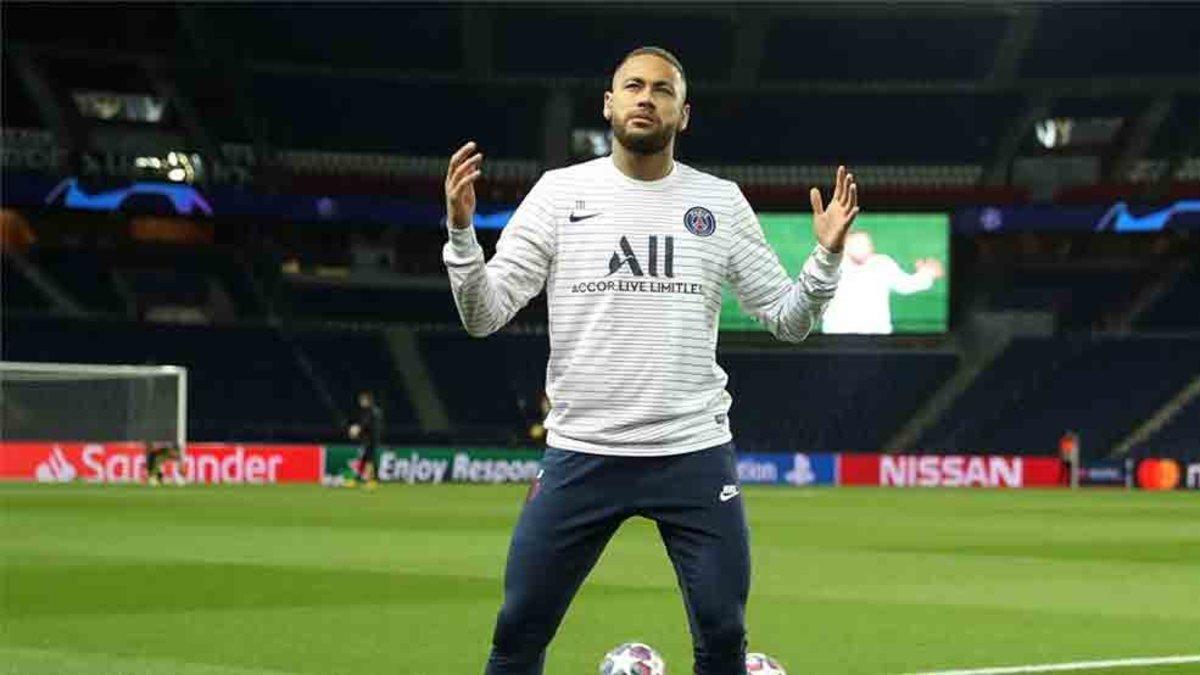 The agent who helped Neymar move to Barça has revealed his current value and claims Madrid still want to sign him
Neymar is still on Florentino Perez's wish list at Real Madrid. This is according to football agent Wagner Ribeiro, who was involved in transfers for Neymar, Kaka and Robinho, when he spoke to ESPN's 'Canal do Nicola'. Ribeiro worked alongside Neymar in his early years and helped with his move to FC Barcelona.
"We received offers from all over the world," Ribeiro said of Neymar's time at Santos. "We received an official offer from Chelsea when we were in New York, the day Neymar made his debut for Brazil in 2010. We studied the offer but didn't decide anything. On that occasion, like in many others, we passed it onto Neymar and his father to decide."
"Later they were offers from Bayern Munich, Juventus - and we even had a meeting in Turin. Real Madrid called me on a number of occasions because Florentino dreamed about signing Neymar. I was with him last year, in May, in his office, and he told me then he still dreamed about signing Neymar."
Ribeiro also revealed that PSG have put a price on Neymar's head. "It will cost you €164m to sign Neymar today. That price didn't exist a year ago." Although the agent admits there won't be many deals above €50m due to the current coronavirus outbreak.
"He's a lot better than Messi and Cristiano Ronaldo. I've never seen Neymar play badly. He always made the difference at Santos, despite getting kicked, as he either scored or assisted. We saw that at both Barcelona and PSG."
Ribeiro said the right environment was crucial to Neymar at this point in his career. "Barcelona is top of the pile. His best friends are there but he's also happy at PSG. A footballer must be professional. It's important he's in the right atmosphere because money isn't an issue for him. He wants to be the best player in the world, despite still being quite young."