Valverde: No one proposed a salary drop to me for Neymar return!
The Barcelona coach was asked about the players' move to bring Neymar back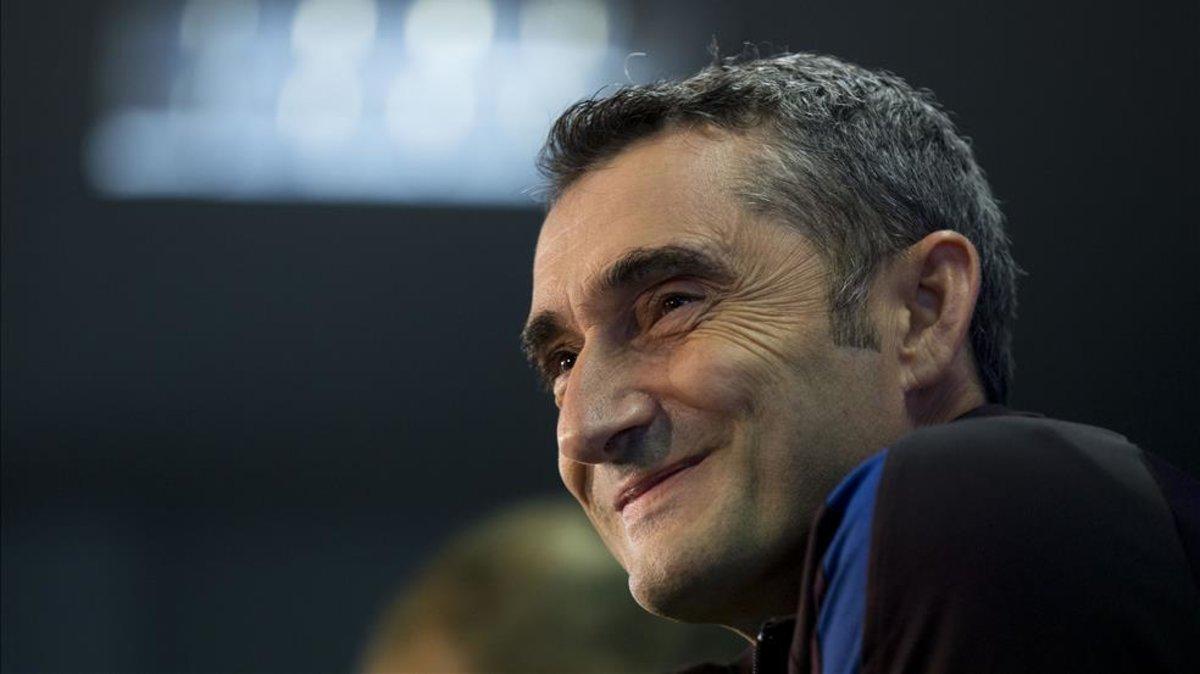 Ernesto Valverde has said, with a more than a hint of humour, that no one at Barcelona suggested the idea of changing his salary in order to facilitate Neymar's return.
Gerard Pique revealed earlier this week that some of the big hitters in the dressing room would have been prepared to alter when they received their salaries in the coming seasons in order to secure the signing of the Brazilian.
Barça boss Valverde said that he "didn't know" that the players had offered that and added light-heartedly: "No one proposed it to me... Neither when he left or when there was the possibility of coming back!"
Continuing on the Pique theme, Valverde also made it clear that he's not worried about his involvement in organising this month's revamped Davis Cup.
"I don't think it's anything new for him," the Barça coach said of Pique's involvement in the tennis world. "If his performances dip or he starts to lose his focus, then I will worry."