This is what Xavi thinks of Frenkie de Jong
Potentially the man who will be Barca's next coach praised the Dutch midfielder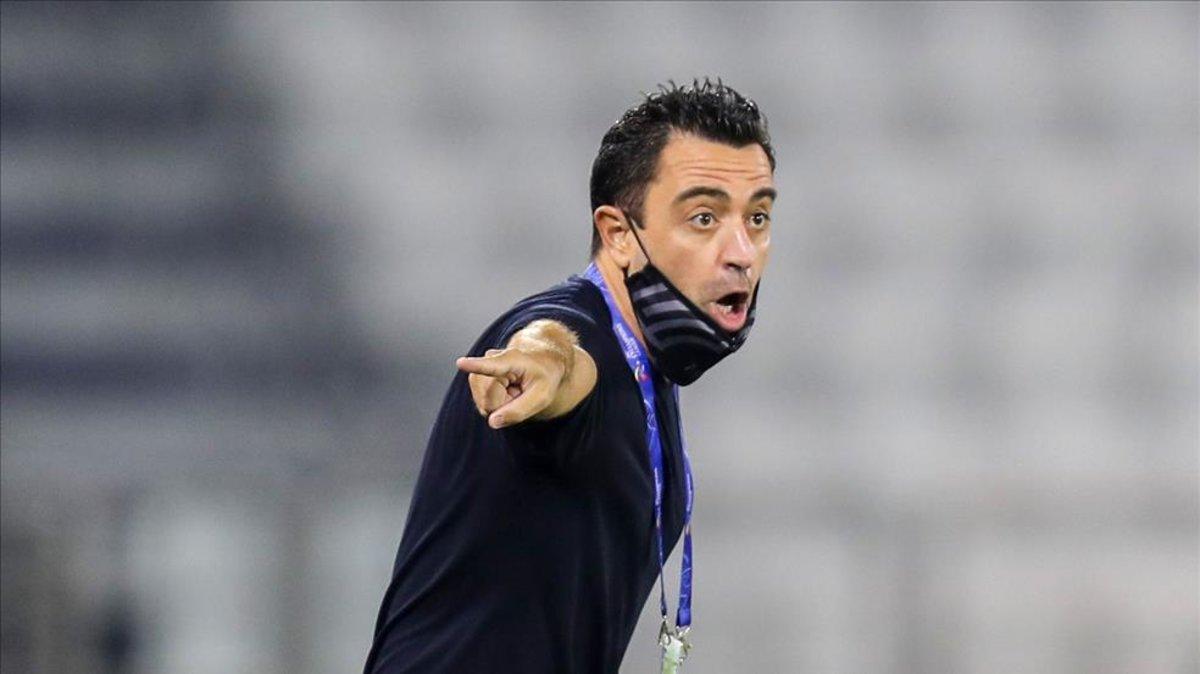 Xavi does not doubt the quality of Dutch midfielder Frenkie de Jong. The man who may soon be Barcelona's coach believes De Jong is a player who "could mark an era" at the club.
Xavi spoke in an interview to analyse the Qatar 2022 World Cup, and was asked about the former Ajax player who has been compared to Xavi himself.
"The day that Frenkie de Jong signed for Barcelona I was very happy," said Xavi. "I wished him luck on Instagram and he replied to me. He's a player who could mark an era at Barca and one of the best of the great generation that Holland have for the World Cup, he's still young.
"He's an extraordinary footballer. A midfielder that is not afraid to receive the ball in difficult areas, I'll repeat it, he's a very good player.
"At Barca you need an excellent level to play. You get there and there is Messi, Griezmann, Pique, Busquets... the best in the world in your team. Frenkie needs time to adapt, learn a new language, culture, the game. It was hard for me, it was hard for Iniesta to make the difference when you are so young. De Jong is De Jong, nothing to do with Busquets, Iniesta or Xavi."