Steven Gerrard's high praise for Sergio Busquets
The former Liverpool captain spoke about the Barcelona man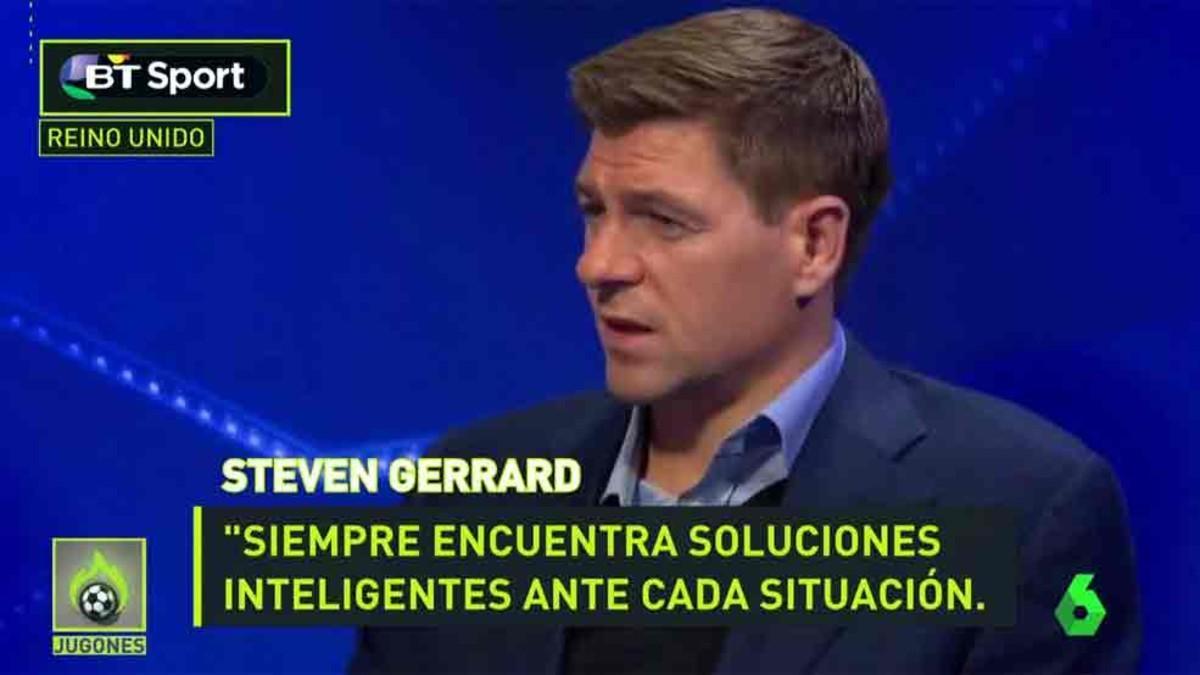 Steven Gerrard, an English football legend despite never winning the Premier League, spoke about what it's like to face Barcelona's Sergio Busquets.
"Having played against him, in the end you stop pressing him because it's just so frustrating," said the BT Sport pundit and former Liverpool player.
"You can't get near him, you can't get the ball off him, you can't get close.
"If you come out of your position to press him, he pops it around you - and you can't do it for 90 minutes because you're just using useless energy up."
He's an absolute nightmare to play against. He didn't break sweat. It almost looks like he's in second gear."