Sporting must pay Barça 1.25 million euros for Botia sale
The courts have ruled in Barcelona's favour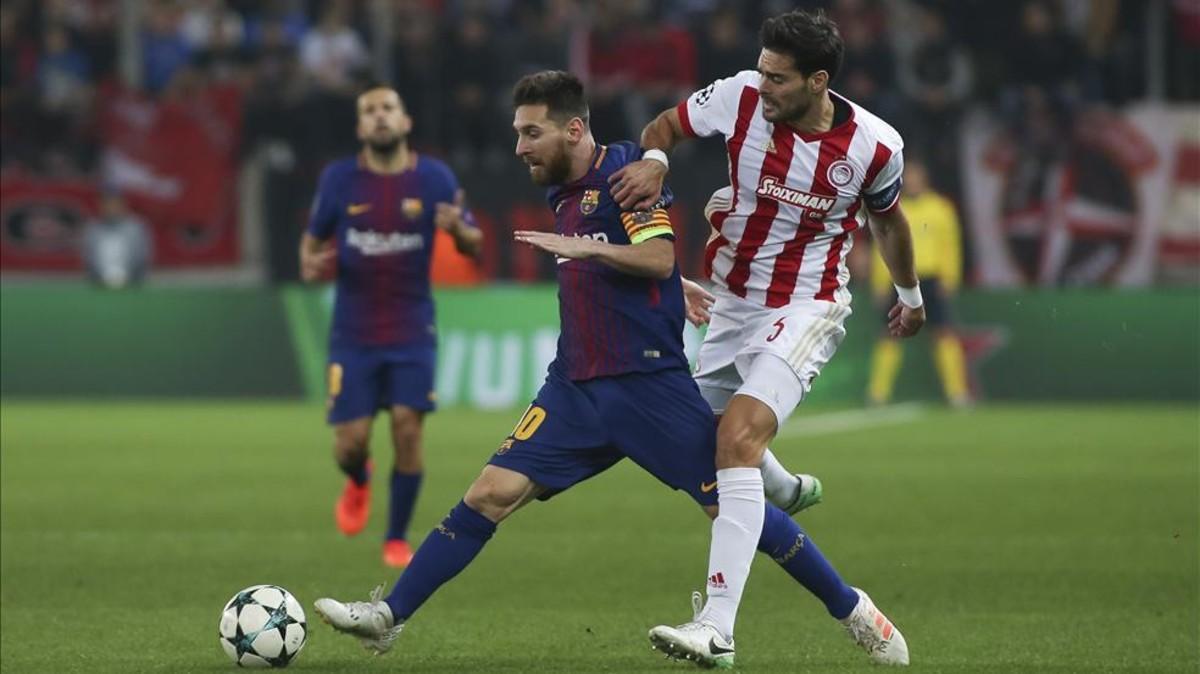 A court has ruled that Sporting Gijon must pay Barcelona 1.25 million euros from the sale of Alberto Botia to Sevilla in 2012.
Botia joined Sporting in the summer of 2009 on loan from Barcelona, but Sporting made the deal permanent at the end of the season. However, Barça reserved a right to re-sign him at the end of each season and 30 percent of any future sale.
In 2012, Sporting sold the defender to Sevilla for 2.5 million euros, which prompted Barça to reclaim the part of the transfer fee, which the Gijon-based club rejected, saying the Catalan club had not made the request on time and fulfilled the requirements written in the agreement.
After passing through several courts, Sporting have now been ordered to pay Barça 1.25 million euros.