Shakira has already pocketed €21 million with her anti-Piqué songs!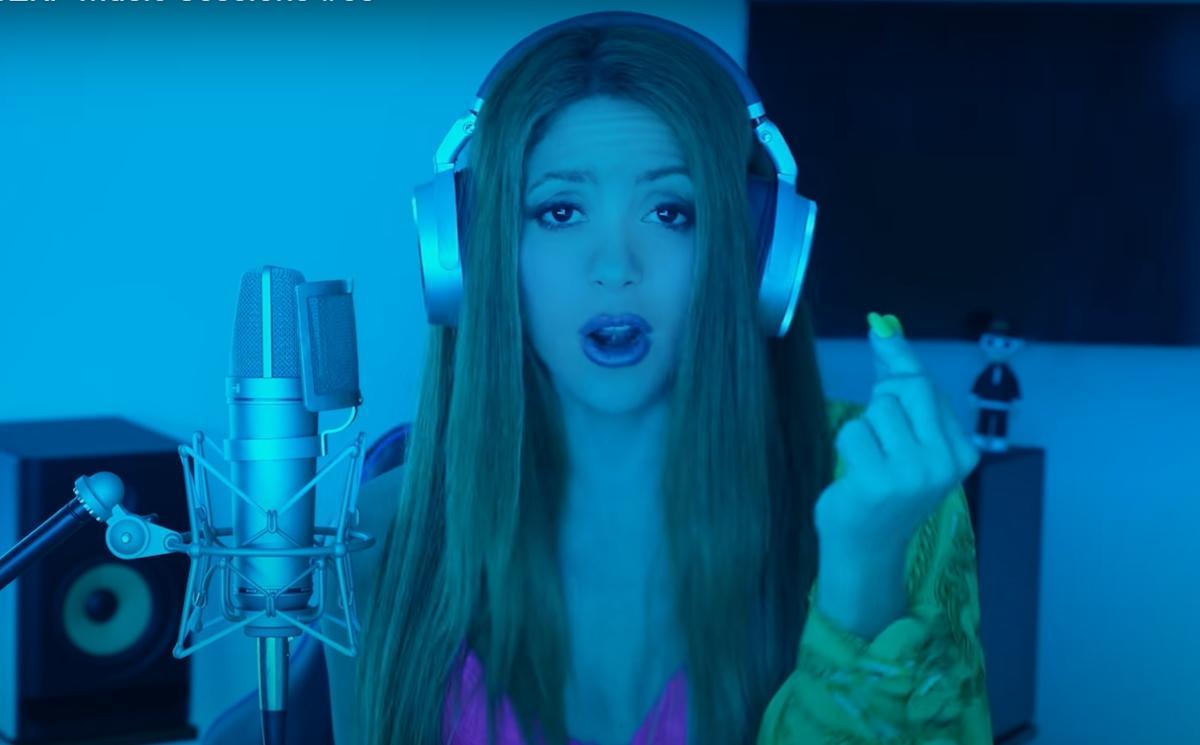 The Colombian singer's tracks about Pique have received millions of listens
Shakira's musical revenge against her ex-partner, the former Barcelona player Gerard Piqué, is proving more than profitable.
The singer published this Wednesday, together with the successful Argentine producer Bizarrap, her first song of the year, in which she rages against Pique after their breakup last June.
With the title 'BZRP Music Session #53', the song is part of what could be called 'the separation trilogy,' along with 'Monotonía' and 'Te Felicito.'
According to 'Activos,' calculations based on the reproductions of these songs on Spotify and YouTube and what each platform pays for each view, these tracks have so far produced at least €21 million in revenue.
'BZRP Music Session #53' accumulated about 45 million views alone between YouTube and Spotify in the first 24 hours of its release.
Specifically, some 28 million views on the video platform, while 'Monotonía' and 'Te Felicito' have been reproduced 158 million and 440 million times, respectively.
In the case of Spotify, the latest controversial song by the Colombian singer has been heard some 17 million times, 'Monotonía' 170 million and 'Te Felicito' up to 440 million times.
Spotify pays around 0.037 cents and YouTube 0.0069 cents per stream. It must be taken into account that the artist's latest song was published less than 24 hours ago and that it was one of the most listened to of the day.
Every hour adds one or two million more reproductions.
Shakira || BZRP Music Session #53

Ya disponible:https://t.co/fQ0qqE6i7l pic.twitter.com/AzWiYNWY34

— bzrp (@bizarrap) 12 de enero de 2023
MIÉRCOLES @shakira || BZRP Music Session #53
🇦🇷🇨🇴 pic.twitter.com/ccANoQu9ro

— bzrp (@bizarrap) 10 de enero de 2023