Sergio Aguero's father believes his son can play with Messi at Barcelona
He also spoke about the knee operation that will keep him out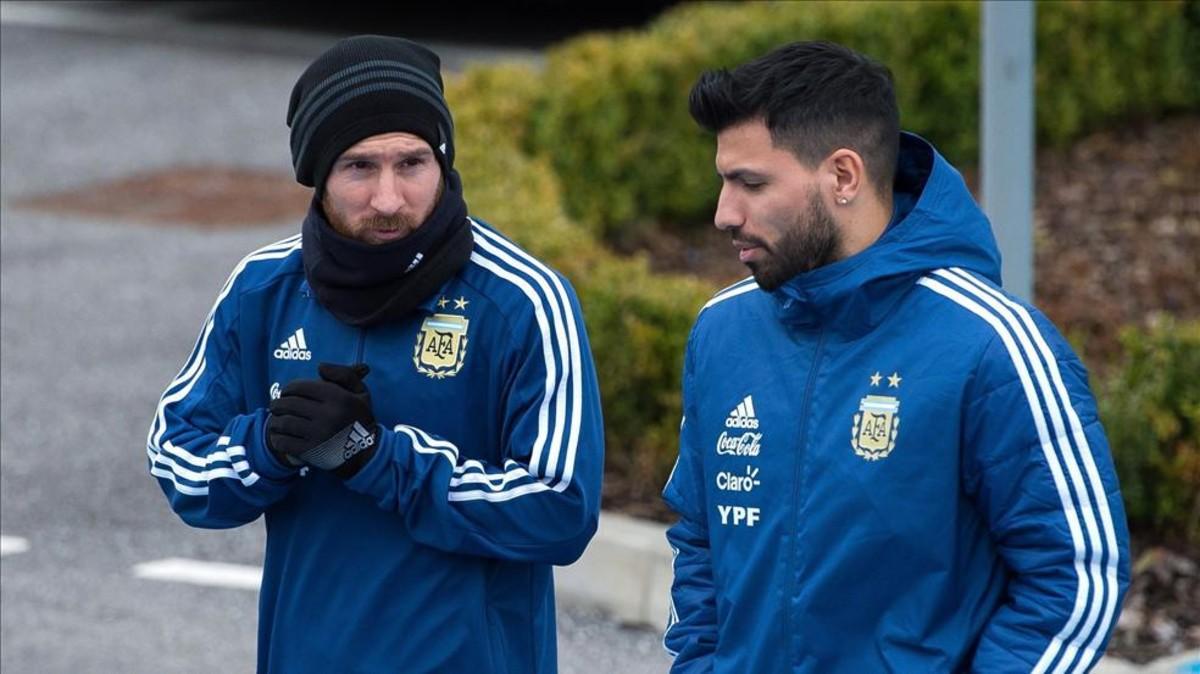 On Tuesday Sergio Aguero was operated on in Barcelona after suffering pain in his left knee. The player will be out for a month and his father spoke abotu that on Radio Continental, as reported by Diario Ole.
"It was urgent, nothing was programmed. Club medics recommended who should do the operation. I spoke with Sergio and he told me it all went well. My wife sent me a message in the morning and he told her he was in the hospital to be operated on," said his father.
"He will be out for a month. Depending on how things go he should arrive (at the World Cup) in decent shape."
Asked about the idea that Aguero could join Lionel Messi at Barcelona, Aguero said: "In the coming year a lot of players will change clubs."