Sergino Dest: It will be very special to play with Messi against Cristiano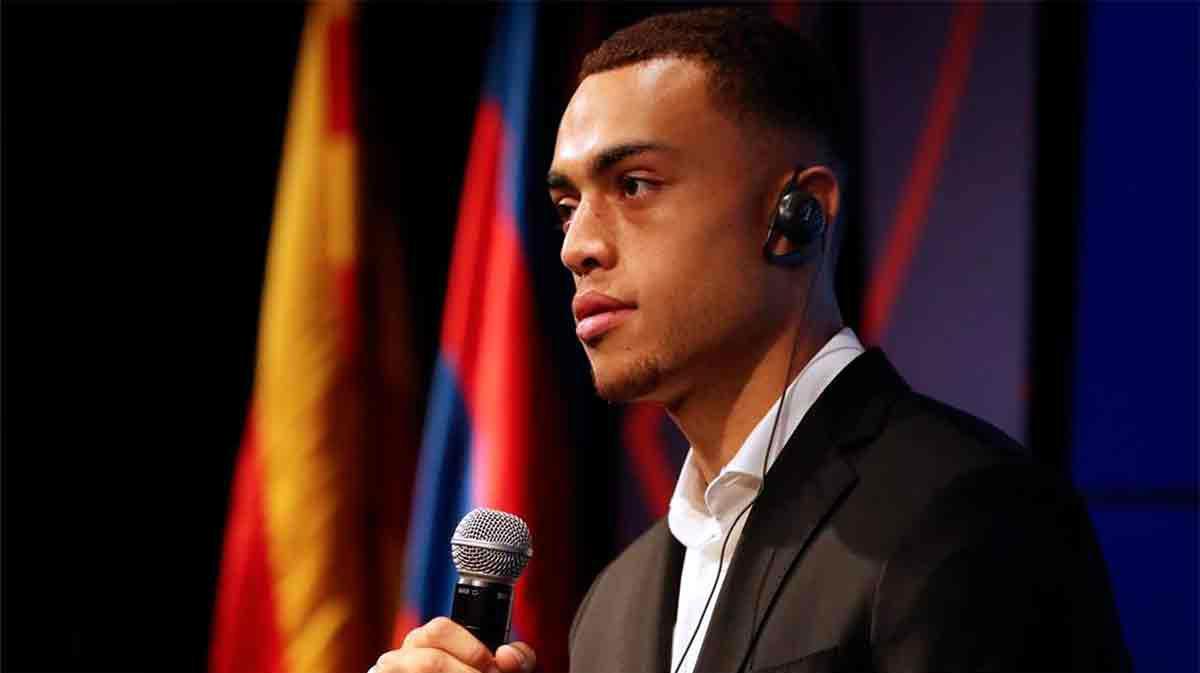 The young American right back spoke to BeIN Sports about joining the Catalan giants
Sergino Dest spoke to beIN Sports about joining Barcelona. He's especially excited about the Champions League clash with Juventus.
"We have to win that game," said Dest, in conversation with Acraf Ben Ayad. "To play with Messi against Cristiano Ronaldo would be a very special moment."
He is happy with everything right now. "It's fantastic to be at the biggest club in the world. I'm met Messi already and everything was perfect. Friday after playing against Celta I went into the gym and Messi was there, it was a very special moment."
Dest is confident of being a good fit. He added: "I think I fit well into a team that likes to have possession."