Ronald Koeman reveals his plans for Griezmann at Barça next season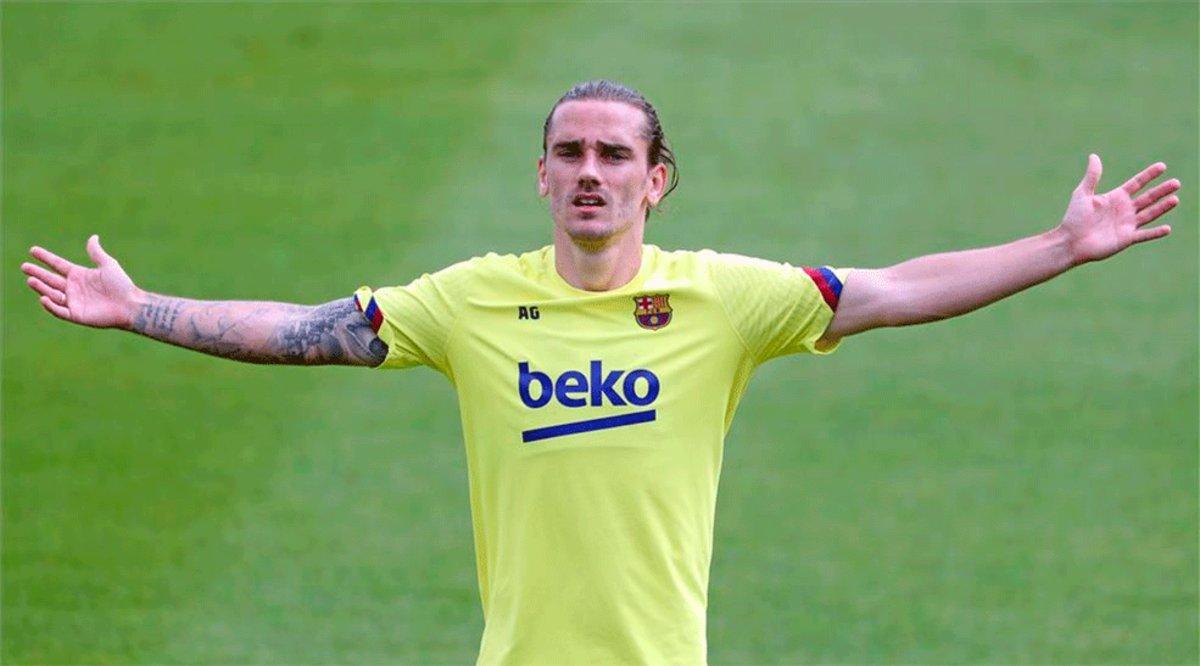 The Dutch manager won't be using Griezmann as a winger and sees him more suited to a central role
Ronald Koeman might have only been in the job for a couple of days but he's got some clear ideas about the roles and positions of certain players in his Barça squad. In an interview with NOS Voetbal, Koeman spoke about Antoine Griezmann and how to get the maximum out of the French forward.
"With all due respect, Griezmann isn't a winger. He needs to play where he has his entire life, showcasing all of his qualities," claims Koeman. This was after both Valverde and Setien crowbarred Griezmann into a forward line that already boasted Lionel Messi and Luis Suarez. "For that reason, I believe it's important that a coach knows his players and how to get the maximum out of them. That starts by playing them in their right position."
Koeman feels the same can be said of Frenkie de Jong last season. "My idea with Frenkie is to play him in the role he had at Ajax and for the national team. I saw him at Barcelona once, playing in a different role, and I thought: 'I'd never put him there'. When you invest a lot of money in a player you need to play him in his position, where he'll do what you expect of him. I believe Frenkie has shown at Ajax and with the national team what his best role is."