Real Madrid want to present Neymar at the Bernabeu next week
Juni Calafat, the same man who secured the deals for Vinicius and Rodrigo, is currently in Paris to close the transfer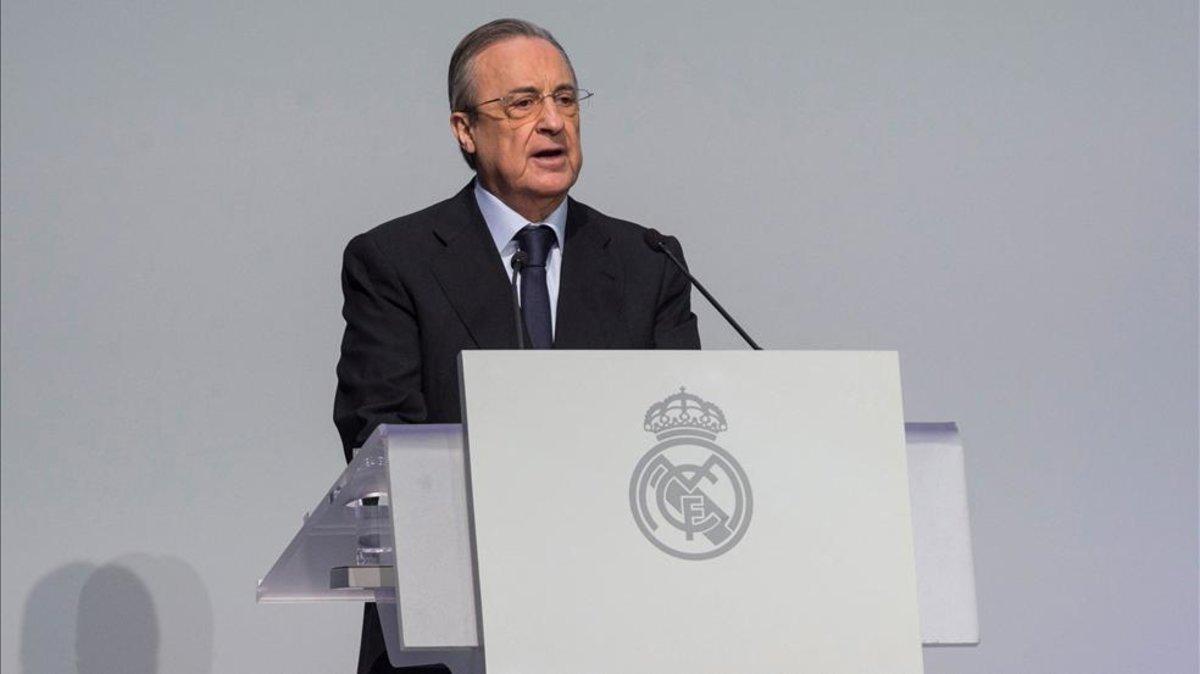 Juni Calafat or André Cury. One of those will emerge victorious in the biggest transfer battle of the summer. Neither will receive much of a mention at the end but Barça and Real Madrid's fate in the quest to land Neymar is in their hands.
Calafat is the head of international football at Real Madrid and works closely alongside Jose Angel Sanchez. Cury is Barça's man in Brazil and has been their go-to man since Sandro Rosell asked him to prevent Neymar from joining Real Madrid in 2011.
Madrid, and as such Calafat, have been searching Brazil for the next big talent after losing out on Neymar. In recent years they've brought in both Vinicius Jr and Rodrygo Goes and paid millions in commissions to agents and third parties.
Today Calafat is in Paris looking to finalise a move for Neymar. The advantage for him is that Real Madrid can match what PSG are asking for: money and players.
PSG keep rejecting Barça
Another factor in Madrid's favour is the fact Barça don't have the cash available to pay this summer, which is why they've explored a loan deal above all else. This is added to PSG's reluctance to sell Neymar to Josep Maria Bartomeu and, from their perspective, Madrid is the better option.
There's growing confidence that a transfer for Neymar can be completed soon and the Brazilian star might even be presented at the Santiago Bernabeu next week.
The next few hours are important for Andre Cury and Barça. They must find a way to unblock negotiations with PSG if Neymar is to form part of Ernesto Valverde's squad this season.