Real Betis fear that Barcelona will sell Emerson this summer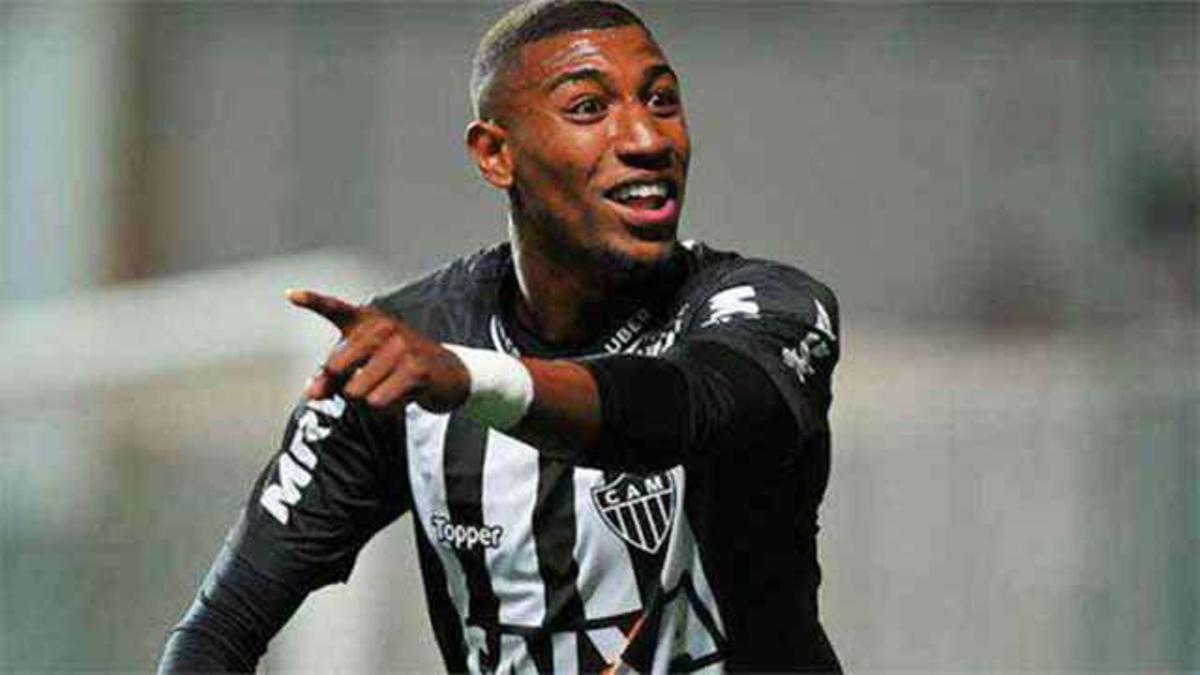 The Seville-based club have the Brazilian on loan for another season in theory
Real Betis, according to 'Estadio Deportivo,' fear that Barcelona will sell Emerson this summer rather than leave him in Seville as planned for another season.
Emerson has had a fine season for Betis and his reputation around Europe has grown, with interest arriving from a number of the continent's club.
As part of the move which brought the Brazilian to Europe, he has another season on loan at Betis, but they believe Barça may recall him to sell him now.
For that reason, and to avoid being left without a right-back, they have sounded out a move for the Chilean international Mauricio Isla, 32.
Isla's contract with Fenerbahçe expires this summer and he will head to Valencia to discuss his future with his agent and look at the offers on the table.
According to the report, he has been offered to Betis, but the only firm offer at the moment is from Boca Juniors. However, he would prefer to stay in Europe until the Qatar World Cup, which is at the end of 2022.