Pique: I'm performing better for Barcelona since I left international football
The defender feels a break every now and again is doing him the world of good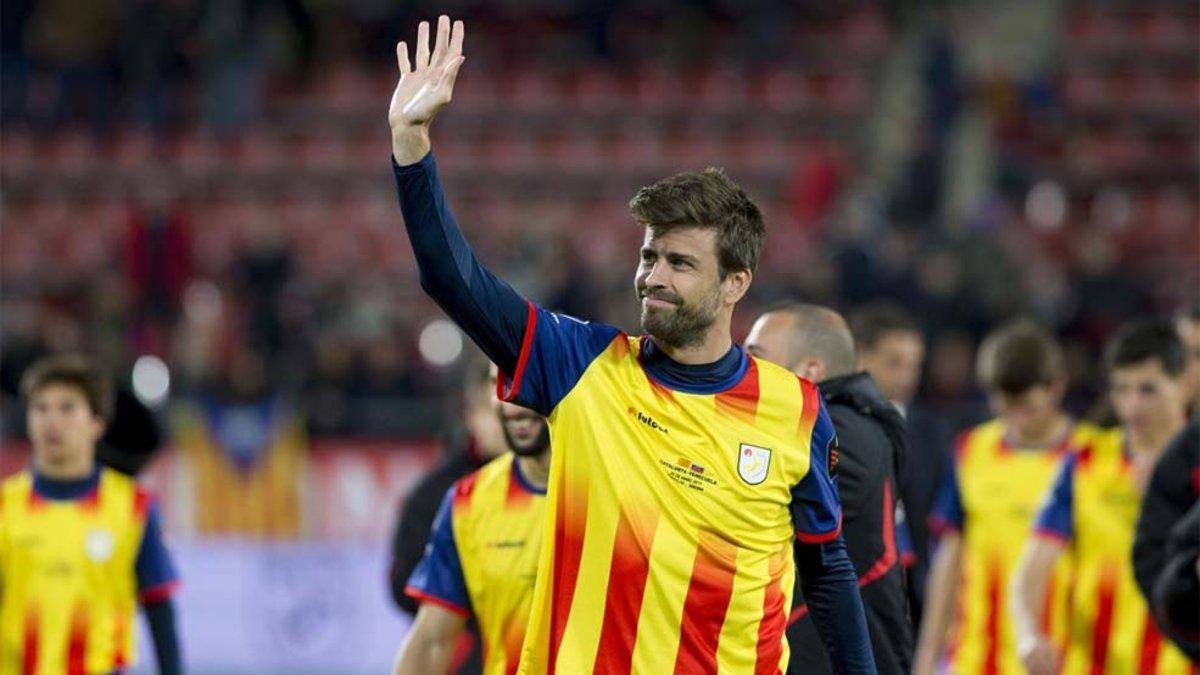 Gerard Pique feels his Barcelona form has benefitted from his international retirement and says he will not return to the Spain setup, even though Luis Enrique suggested it.
Speaking after playing for Catalonia in their win against Venezuela, the Barça defender said: "The decision has been made and I do not regret it."
He added: "The people that don't want to understand it aren't going to understand [my international retirment] but I explained it all at the time.
"It was the right moment to leave the Spanish national team. I needed to rest. The Catalan national side only needed me for on day. The two things have nothing to do with each other."
Pique's been in fine form for Barça this season as they compete for the treble. He has not missed a league game and feels the break he gets during international stops are helping him.
"It's not just me, but others [who don't play international football], but it's obvious in my case I am performing better for Barça since I left [the Spanish team]."