Philipp Coutinho: We always have to play like this
The Brazilian said this was an unforgettable night as he won his first title with Barca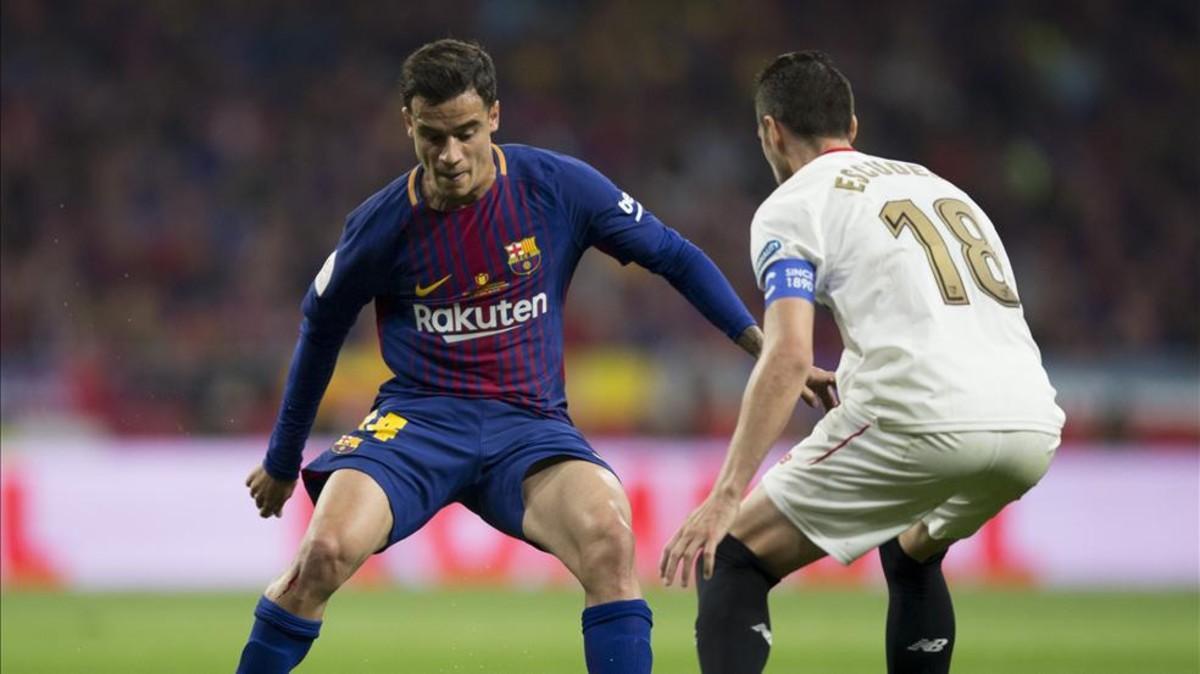 Philippe Coutinho sealed Barca's 5-0 win over Sevilla with a penalty and then told RTVE that this was an unforgettable night.
"I've always said it was my dream to play here and win titles. This is my first title with Barcelona and I leave here very content," said the former Liverpool man.
The Brazilian said Valverde wanted "us to be on it from the first minute and we had a great first half". "We have to be as on it as we were in this game in every game," said the Brazilian, who also hailed Iniesta.
"It's an honour for me to be with him in the dressing room and on the pitch," he added.