Pep Guardiola: "Eric Garcia won't extend his contract with City"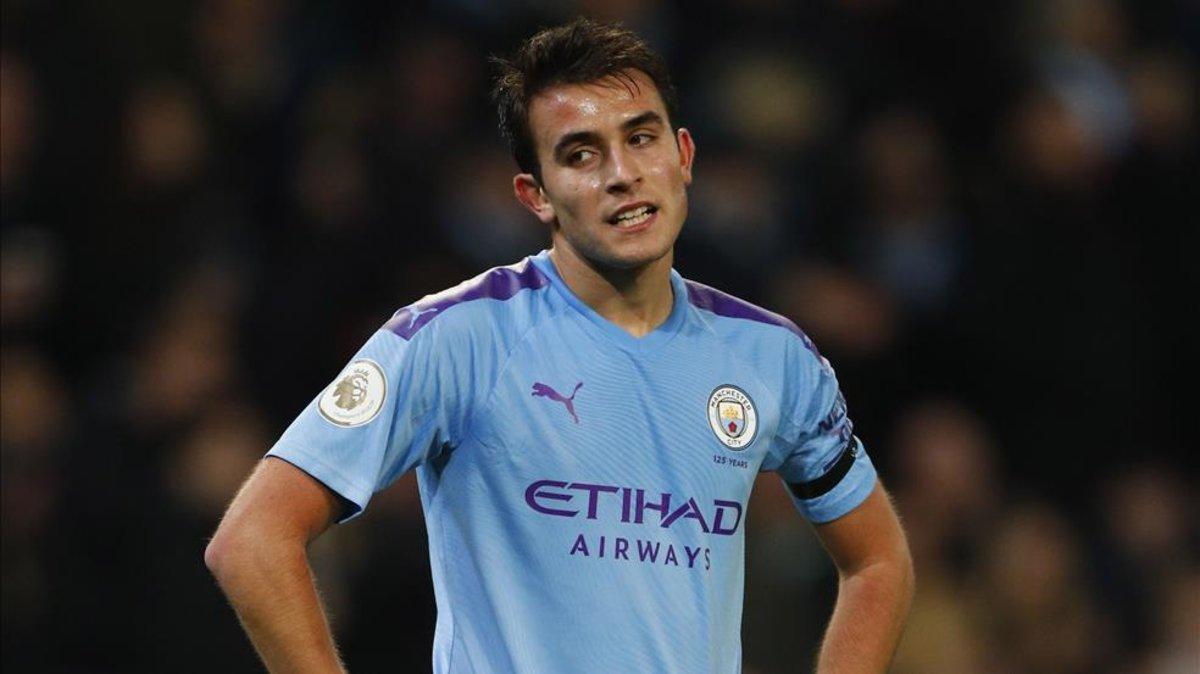 The Manchester City coach has essentially confirmed that Garcia wants to return to Barcelona
Eric Garcia's future appears to be at FC Barcelona. After discovering the interest from his former side, and despite Manchester City's desire for the youngster to sign a new contract, the player has decided he wants to leave. Pep Guardiola has today confirmed this in his pre-match press conference for City's Champions League match against Real Madrid."
"Eric Garcia announced to us he doesn't want to extend his contract with City, he has one more year and then after that, he doesn't want to extend," admitted Guardiola. The Spanish coach was keen to keep the young defender, who broke into the first team after the Premier League restart, but knows he is fighting a losing battle. "We wanted to but he doesn't want to. We imagine he wants to play in another place."
This suggests that Garcia is ready to push through a move back to Barça, although City could keep hold of him until his contract expires next summer. After Pep's latest comments, it feels like an agreement would be the ideal solution for all parties to move on.