Manchester City have let Barça know their asking price for Eric Garcia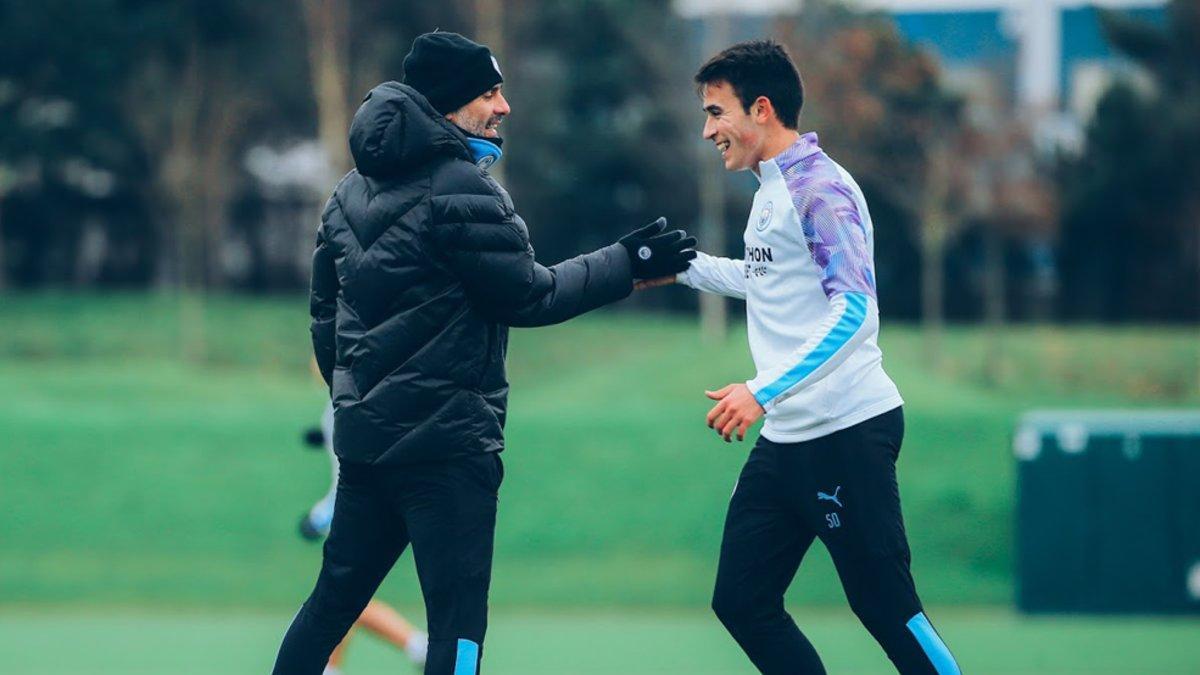 Sources close to the English club have told SPORT that they want €23m for the Garcia
Manchester City have named their asking price for Eric Garcia to leave the club this summer. FC Barcelona are the frontrunners for the defender's signature but it would depend on the cost. Sources close to the English club have told SPORT what that magic number is: 23 million euros.
Sources realise this is a deal similar to the one they completed for Ferran Torres from Valencia. With just a year left to run on his deal, the cost is going to be cheaper than usual, but Garcia won't be given away on the cheap either. Torres cost City €23m plus variables and now they are asking the same amount for Garcia.
If City don't receive the €23m, they are ready to let Garcia run out the final year of his contract. The relationship between the player and Pep Guardiola is good so it wouldn't be a problem if he had to stay an extra season in England.
The ball is now in Barça's court. They know what it will cost to bring Garcia back to the Camp Nou but do they try and negotiate it down or simply wait 12 months and pick him up for free?