Barça statement says Abidal liver story is false
The club denies any wrongdoing, claims the information is false and a court case on the matter was closed last month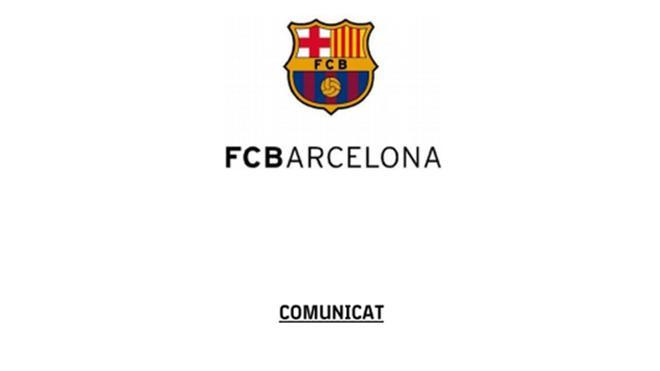 FC Barcelona have made an official statement on the story reported by 'El Confidencial' this morning. The article in question suggests that an illegal organ was bought in order to treat the club's now director of football, Eric Abidal, who underwent a liver transplant in 2012.
Barça roundly deny the information and claim that the story failed to include the fact the court case on the subject was closed last May.
This is the official statment from Barcelona:
"In light of stories published today in relation to the liver transplant received by the club's former player and current Technical Secretary, Éric Abidal, FC Barcelona roundly deny any irregularity in the matter, as have Abidal and the Hospital Clinic de Barcelona facility.
The stories ommit an important fact, as this case was closed by a Barcelona court on May 18th. This omission has caused damage to the reputation of Éric Abidal, all of the organisations involved in th transplant procedures, FC Barcelona and former club president Sandro Rosell.
The club are saddened by the lack of rigor in the spreading of such information about such a sensitive issue, and reaffirm our commitment to Éric Abidal and his foundation to help improve the lives of children and young people affected by similar medical treatments."