Neymar's ex-agent Wagner Ribeiro sentenced to five years in prison
The football agent has been convincted for tax evasion in his native Brazil
As well as Neymar, he has worked with Kaka, Robinho and now Vinicius Jr.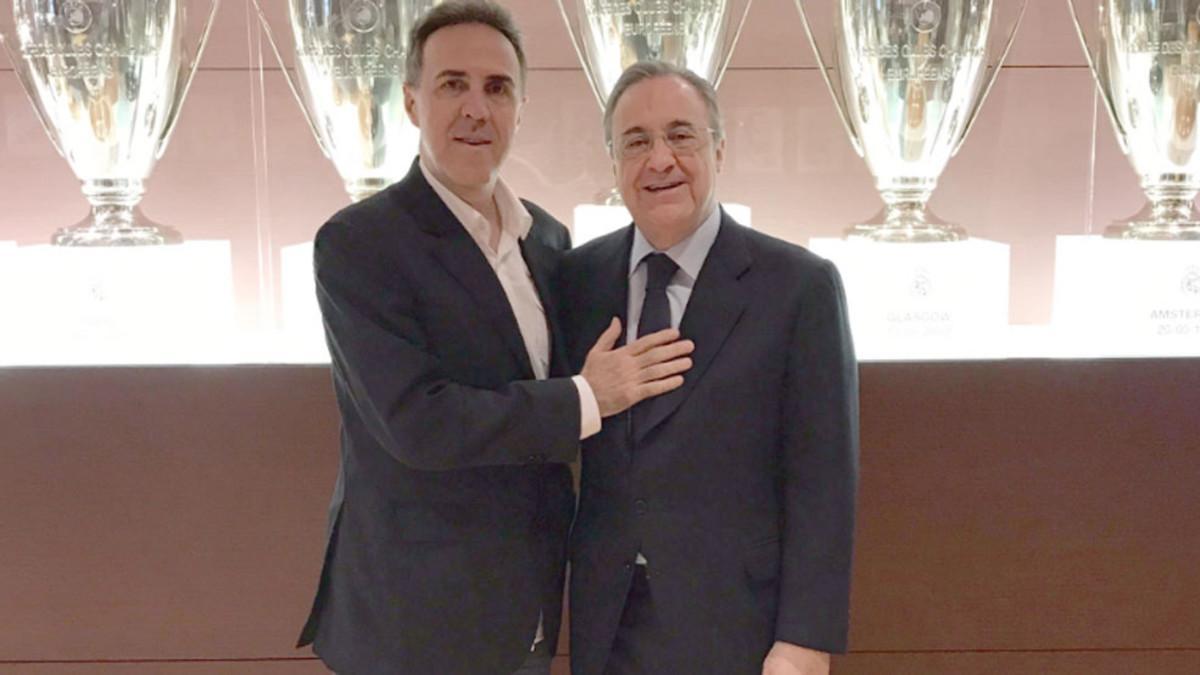 Wagner Ribeiro, the agent obsessed with damaging Barcelona's interests, has been sentenced to five years and four months in prison in his native Brazil for tax evasion. The news was more than expected.
According to a court in Brazil, Ribeiro, a good friend of Florentino Perez and Real Madrid, "suppressed and reduced his taxes between 2002 and 2005" after earning 1,220,000 euros but only declaring 165,000.
It's worth highlighting that in 2005 he would have been made money on the deal which saw Robinho move to Real Madrid.
Ribeiro has been sentenced to a semi-open prison. In principle he will not be sent to an actual jail in Brazil and could appeal the decision, too.
The judge, though, has taken his passport off him so that he can travel abroad, something which is key in his job as a football agent.
Being sentenced is another dark episode for the CV of one of the most well known agents in Brazilian -- and European -- football. In fact, as a result, all of his stars have abandonded him, from Kaka through to Neymar Jr., passing through Robinho.
Barcelona have been suffering because of Ribeiro since 2011. When he was Neymar's agent, he tried to ruin negotiations by passing information to Florentino Perez.
Since 2011, Neymar's official agent has been his father. Barça have not had any contact with Ribeiro since then.