Nelson Semedo to stay at Barça, won't be included in Griezmann deal
Valverde is happy with his performances and wants him to stay but the player is desperate for a greater role next season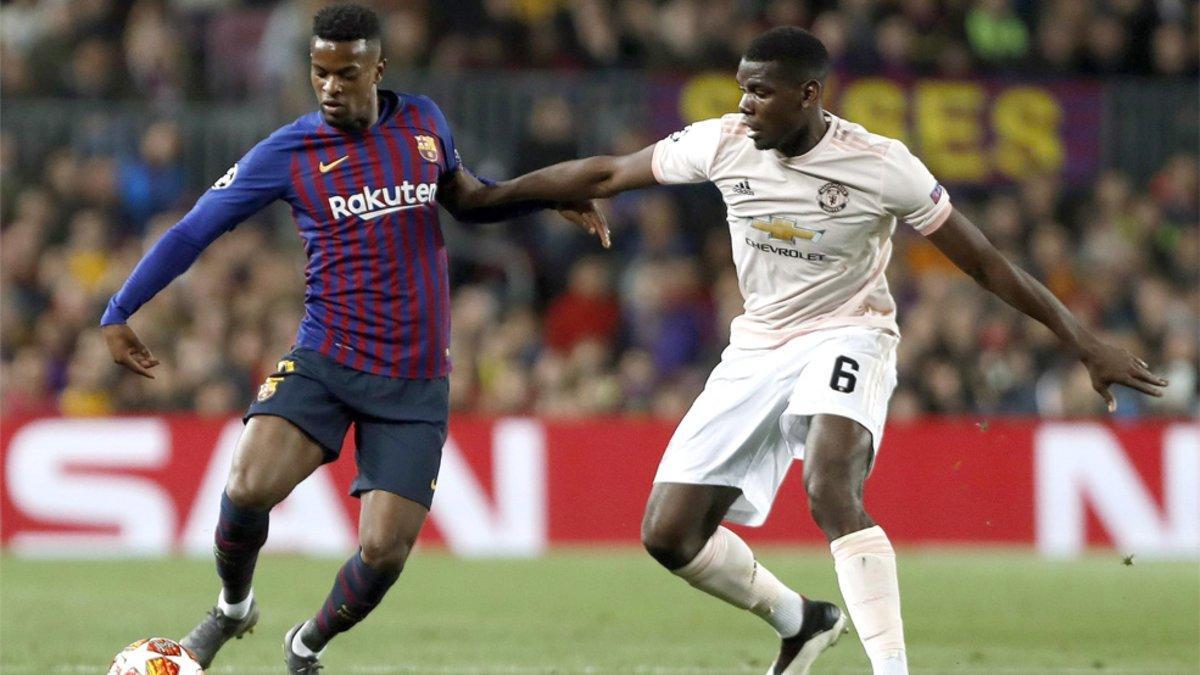 FC Barcelona continue to evaluate their squad ahead of the 2019/20 season and one name they want to keep is Nelson Semedo. The right back is considered 'non-transferable' and as such won't be included in a potential deal for Antoine Griezmann.
Semedo has been linked with an exit over the last two weeks due to the Portuguese international not being happy with his current role in the squad.
His agent, Jorge Mendes, got in contact with Barça to discuss a potential transfer away. And whilst at first the two negotiated the terms of a deal, one thing which quickly became clear is that he won't be part of any deal which brings Griezmann to the Camp Nou.
Barça paid nearly €36m for Semedo in 2017 and he still has three years to run on his existing deal. Valverde considers him a key member of the squad for next year.
SEMEDO FEELS LIKE A BACK UP OPTION
Semedo was heavily involved in the first team last season (46 appearances, 2,886 minutes, 1 goal and 3 assists) but he had to share that role with Sergi Roberto (44 appearances, 3,215 minutes, 1 goal and 7 assists).
Many believe that Roberto was the starter and even Semedo considered himself an alternative rather than first choice. He was on the bench for crucial matches such as the Champions League semi-final against Liverpool as well as the Copa del Rey final against Valencia.
During Portugal's run to winning the Nations League, Semedo maintained his silence. Perhaps this is because he considers a departure a real possibility with Diego Simeone desperate to have him at Atletico Madrid next season. Juventus could also be an option should they sell Joao Cancelo.