Napoli interested in Samuel Umtiti's situation
They are close to selling Koulibaly to PSG and so the Frenchman's on their list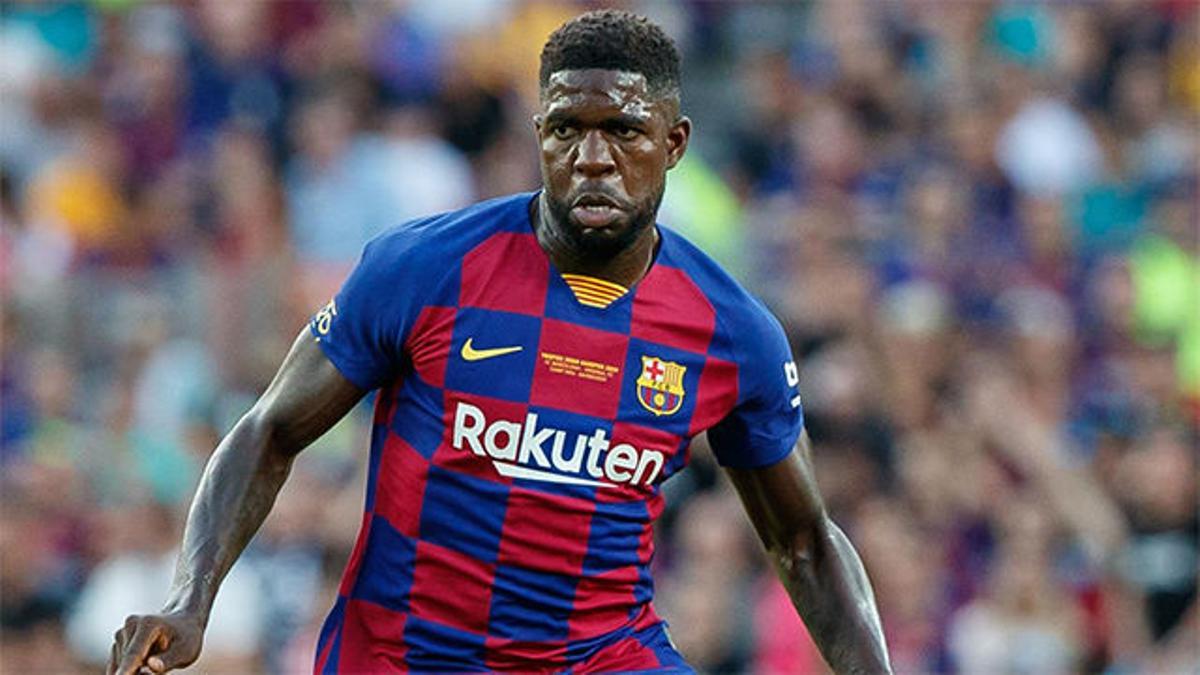 At Barcelona they recognise that clubs are beginning to move seriously now. After the coronavirus break, clubs will be looking to seal transfers. Napoli are close to selling defender Koulibaly and are looking for a top level replacement. They have a short list and Samuel Umtiti is one of the candidates.
Napoli's board have called Barca to ask about Umtiti's situation. They will have money and the coaches like the Frenchman. The player is comfortable at Barcelona and would like to stay, while Napoli know that Barcelona need to sell so they can afford other deals.
Before corona hit, Barca wanted 50 million euros for Umtiti, but now that number looks optimistic. The main problem for Napoli is Umtiti's salary. The Italians are also looking at Sevilla's Diego Carlos.