Manchester City to make first move for Arsenal's Hector Bellerin
Txiki Begiristain is ready to make a first offer for the Arsenal right-back
Guardiola wants Bellerin, with Benfica's Semedo the club's second choice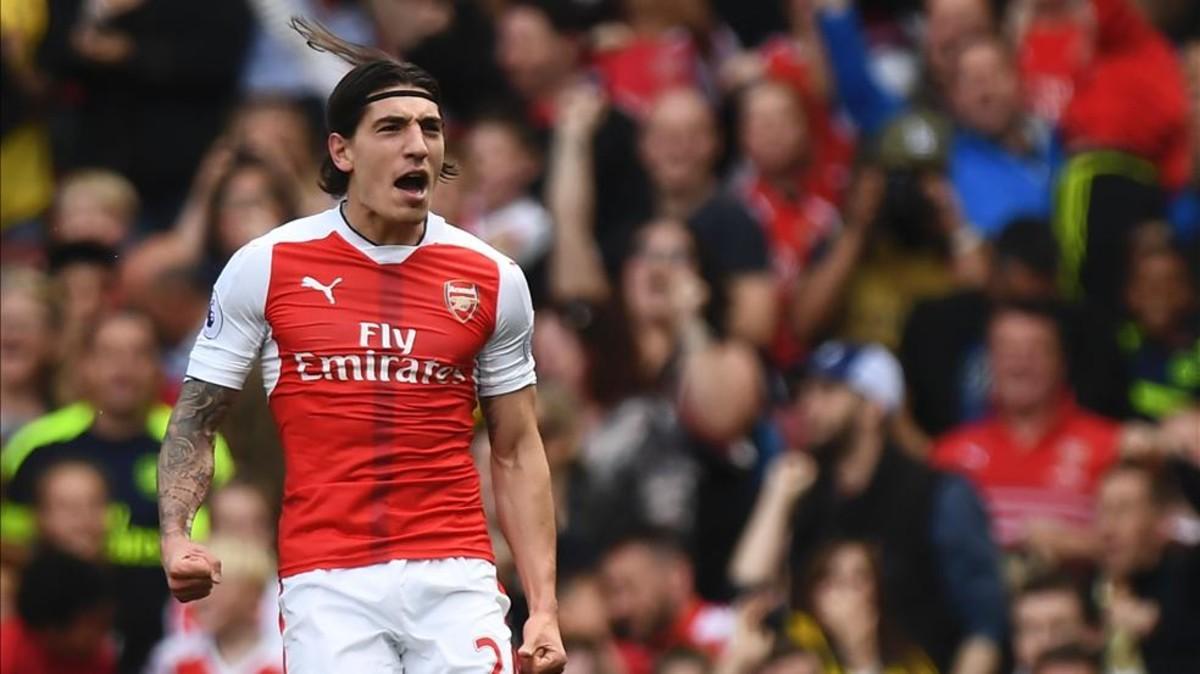 Manchester City will be the first team to make an official move for Hector Bellerin. The English side are drawing up an offer in order to begin negotiations with Arsenal.
City know that it will not be an easy deal to complete and wanted to wait until the end of the season to find a more adequate climate to talk in, above all because of the doubts over Arsene Wenger's future. Next week there should be news.
Pep Guardiola and Txiki Begiristain continue to believe that Bellerin is the best possible right-back they can sign and, as they told the player himself, will make an offer at the end of the season.
The cost will not be less than 40 million euros, a number which sends a clear message to the market and will force other clubs out of the running.
Despite their interest in Bellerin, City have also met with Benfica to discuss Nelson Semedo. The Portuguese right-back is the second option in the case that Bellerin cannot be signed.
As for Barça, as revealed by SPORT a few days ago, contact has dried up. As they look for a new manager, they have not even been in contact with Arsenal or Bellerin's agent to try to move things forward.