Man United don't want the same thing to happen with De Jong as Cesc Fabregas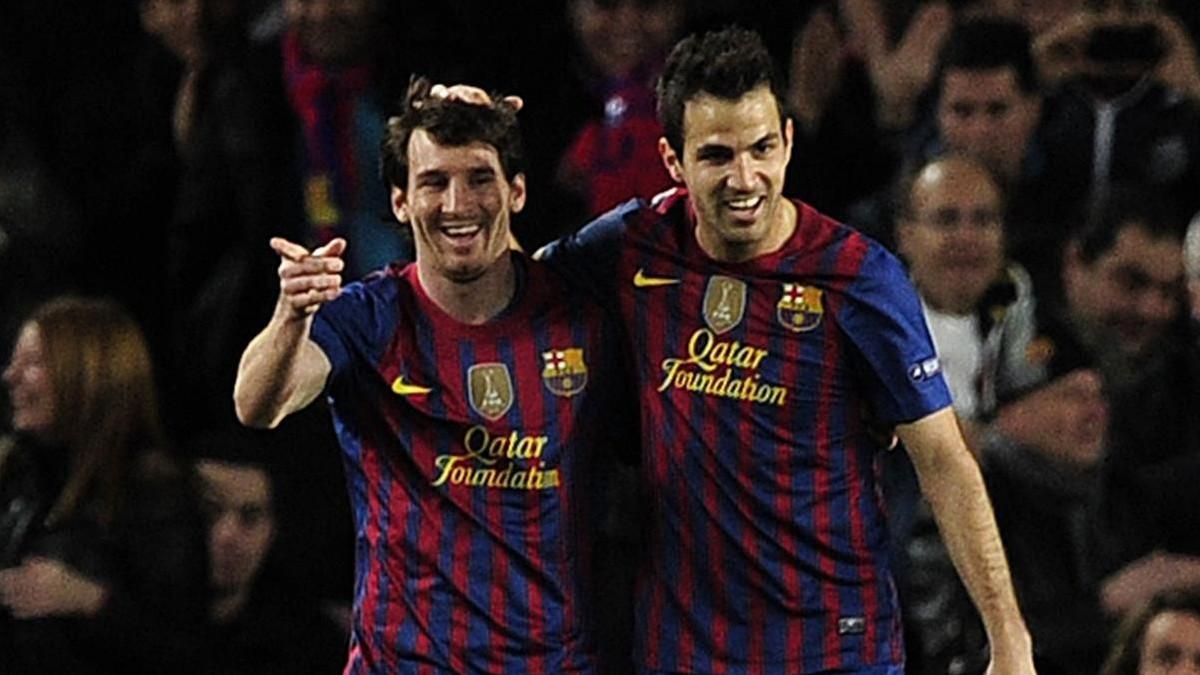 The Spanish midfielder was an Old Trafford target but eventually went to Chelsea
Manchester United don't want to miss out on Frenkie de Jong, like they did on Cesc Fabregas in 2013. The player was not a key figure at Barcelona at the time and United pressed to sign him, but eventually, Cesc stayed to try and fight for his place.
However, he left for Chelsea the year after, following another tough season at Camp Nou. Mourinho called him and that was it, he departed.
Now United are in a similar situation. Another important midfielder at Barcelona whom they want, but whom wants to stay. The difference this time is Barcelona have more desire and need to sell, to lighten their salary load.
The Manchester Evening News think now the difference could be the coach, Erik ten Hag, who has a good relationship with Frenkie. David Moyes did not have one with Cesc back in 2013.
Conversations between Barcelona and Man United have been advancing in recent days and the English club are getting close to Barcelona's 80 million euro asking price.