Man City's nutritionist is Barça's third signing from English club this summer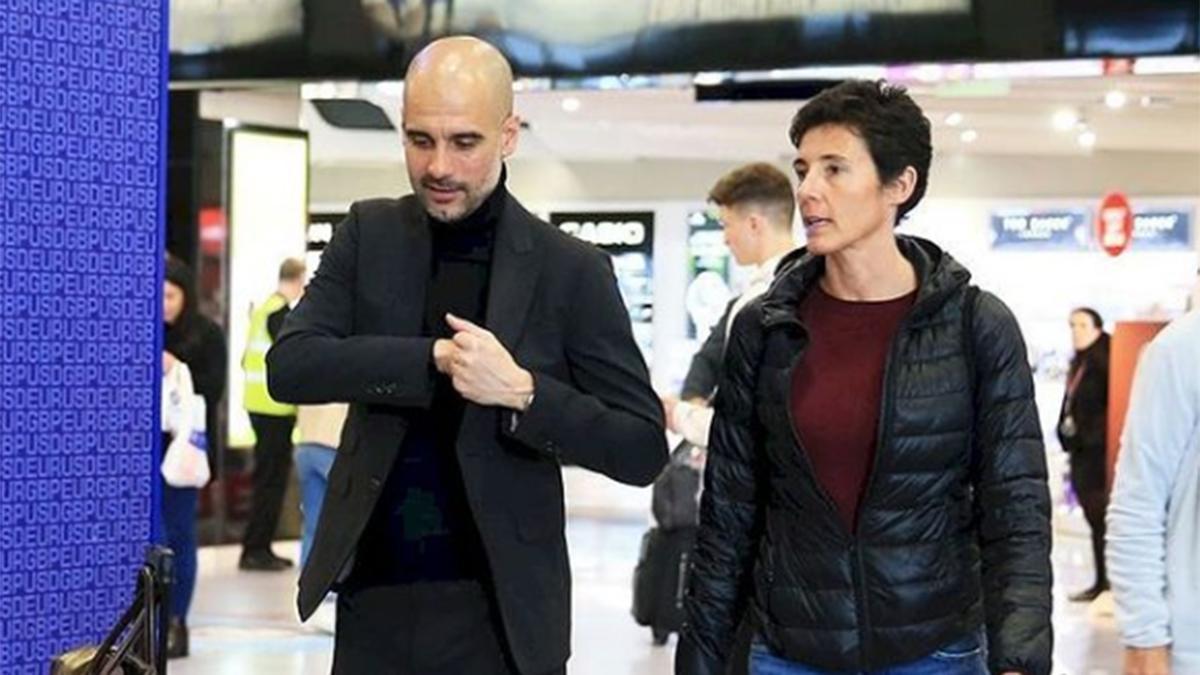 Silvia Tremoleda will return to Camp Nou under new president Joan Laporta
The route from Manchester to Barcelona is proving popular this summer. In addition to the signings of Sergio Aguero and Eric Garcia -- and pending what happens with Aymeric Laporte -- Barça have also moved to bring in Silvia Tremoleda, the Manchester City nutritionist. The news, revealed by Diari ARA, means a return to the Catalan club for Tremoleda.
Tremoleda has been working for Pep Guardiola at City since 2016 but she was previously part of the staff during Frank Rijkaard's spell at Camp Nou. In fact, Guardiola values highly the work she did with Lionel Messi to reduce the Argentine forward's risk of injuries earlier in his career.
Guardiola's relationship with Tremoleda, ARA add, goes beyond work, explaining he was a groomsman at her wedding to Xavier Sala Martin, a former Barça director.
As revealed by SPORT several weeks ago, the relationship between Barça and City right now if very good and both clubs are in permanent contact over possible operations in the summer transfer window.