Maldini on Kessie to Barça: His deal's up & we don't have an agreement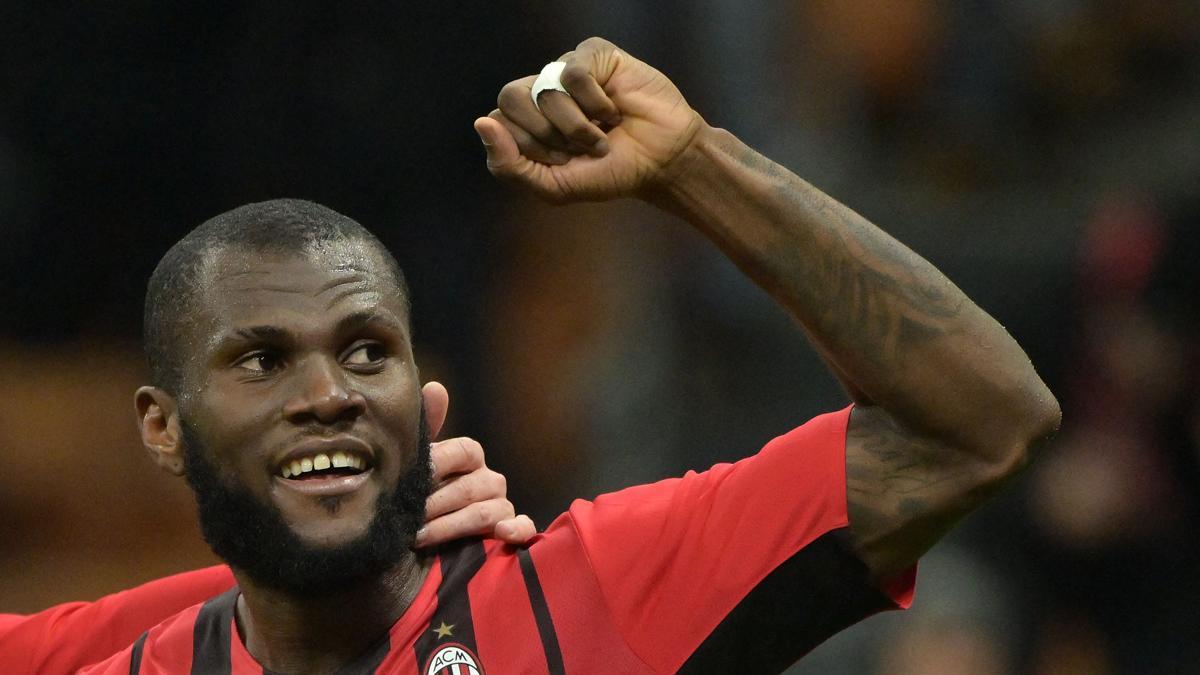 The Milan midfielder is edging closer and closer to a move to Barcelona this summer
Franck Kessie is one of the players Barcelona want to sign on a free this summer. The Milan midfielder is out of contract with the Italian club and Barça are well placed to land him.
In comments to Mediaset, Paolo Maldini, Milan's sporting director, has said: "Barça's interest in Kessie? It's normal, his contract is about to expire and we still don't have an agreement. The stance is the one dictated by the club, we absolutely will not deviate from it."
Milan are clear that they will not break any limits to ensure Kessie stays with them. The Ivorian midfielder has big offers on the table, including Barça's, which is worth around €6m annually, per Di Marzio.
Xavi Hernandez is in favour of the arrival of the midfielder to strengthen his squad. He feels a player of his profile is lacking and that he will help increase competition for the current midfielders in the squad.