Lionel Messi's more intimate Ballon d'Or celebration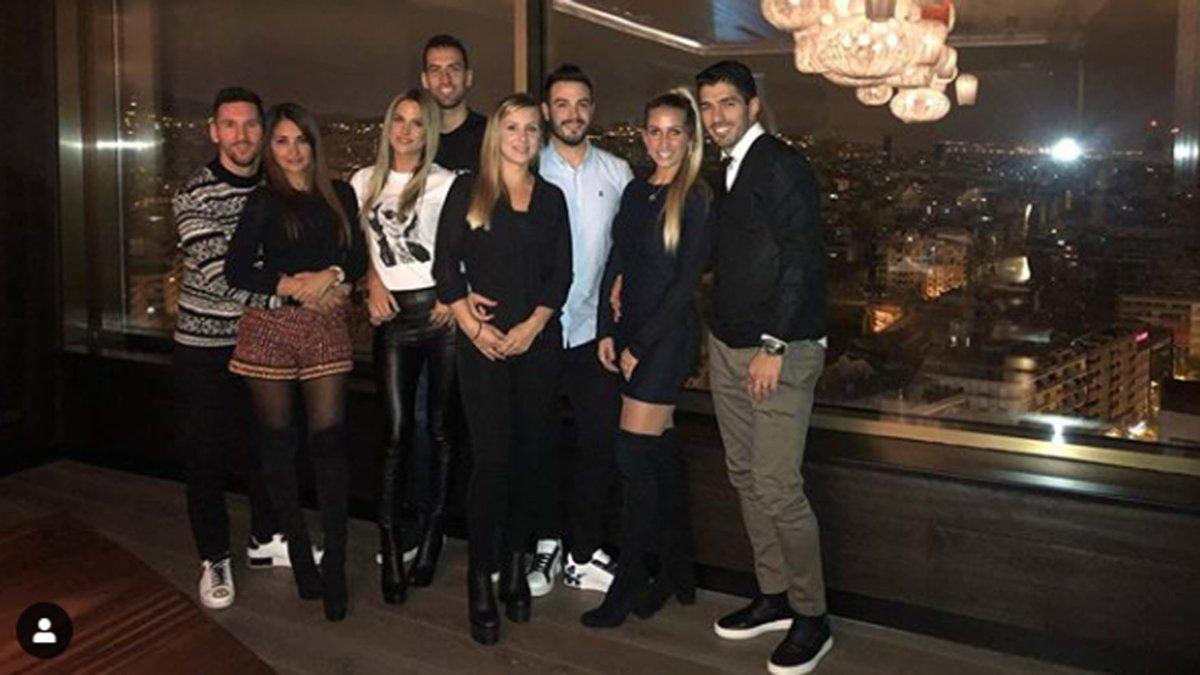 The Argentine went to a restaurant which is co-owned by Robert de Niro
Away from the focus and the cameras, Lionel Messi wanted to celebrate his sixth Ballon d'Or triumph in a more intimate atmosphere.
Therefore, the Argentine, along with Sergio Busquets, Luis Suarez and their respective partners, dined at a Japanese restaurant in Barcelona where Hollywood star Robert de Niro is the co-owner.
Also present at the dinner was Suarez's partner Sofia Balbi's sister and it was the Uruguayan's sister-in-law who wanted to take a photograph of everyone together and the impressive views from the restaurant.
The restaurant is located in the recently opened Nobu Hotel in Barcelona. Curiously, it is owned by the Selecta Group, which ex-Barça vice president Jordi Mestre is involved in.
With this celebration, Messi wanted to celebrate his latest success with those closes to him. He now has more Ballon d'Or wins than any other player, moving one clear of Cristiano Ronaldo, who has five.