Lionel Messi won't be risked and is ruled out of the Valencia match
The Argentine star still hasn't returned to full training and isn't expected to until next week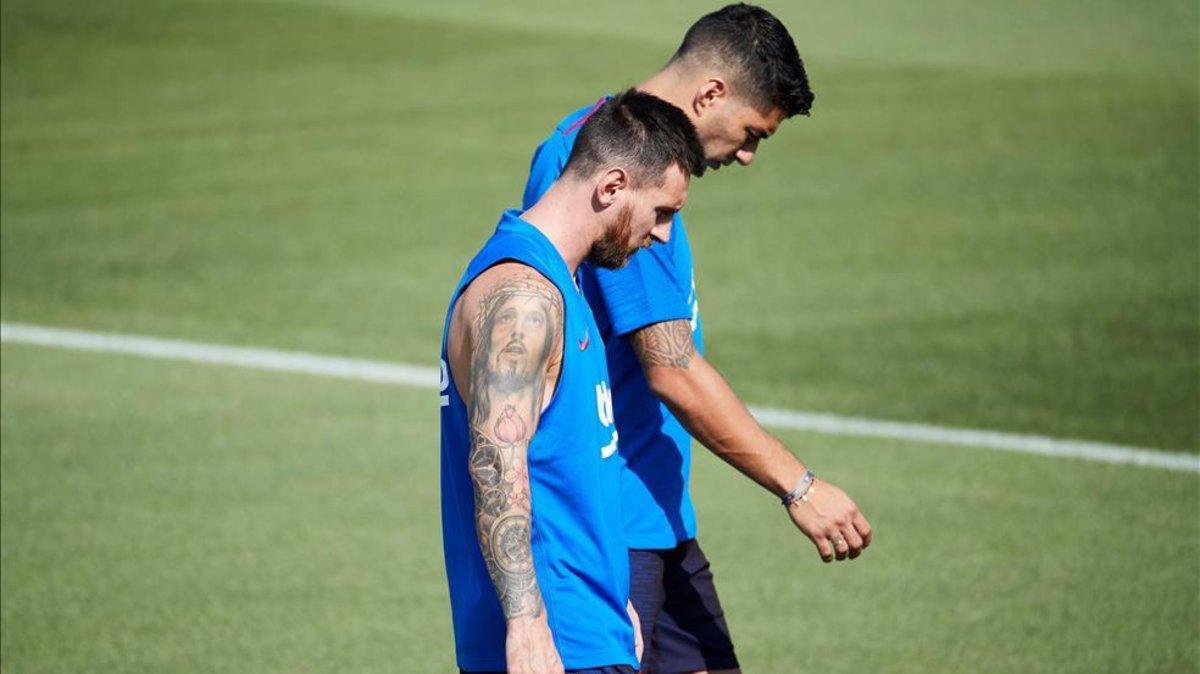 The wait to see Lionel Messi make his debut this season is going to take even longer than expected. The Argentine star won't appear against Valencia on Saturday as he hasn't fully recovered from his calf injury. He's yet to return to full training.
Messi picked up the injury on his first day back at preseason training on the 5th August. Despite it being confirmed as a minor strain, he's been unable to train without discomfort which has forced those initial estimates to be revised.
With his teammates on international duty, Messi dedicated his time to getting back to full fitness. With Valencia coming too soon, the next possible option is the away match against Borussia Dortmund in the Champions League. If not, his return will happen on the 21st September in LaLiga.
Luis suárez IS A DOUBT TOO
Problematic calf injuries aren't only impacting Messi's start to the season but also Luis Suarez's. The Uruguayan striker was forced off in the opening match of the season and is close to a full return. However, as is the case with Leo, it's important not to rush him back unless he's fully recovered. So far the club hasn't confirmed his absence against Valencia.