Laporta accepts nearly "impossible" to move to Johan Cruyff Stadium
The Barcelona president had hoped to play there while work was carried out at Camp Nou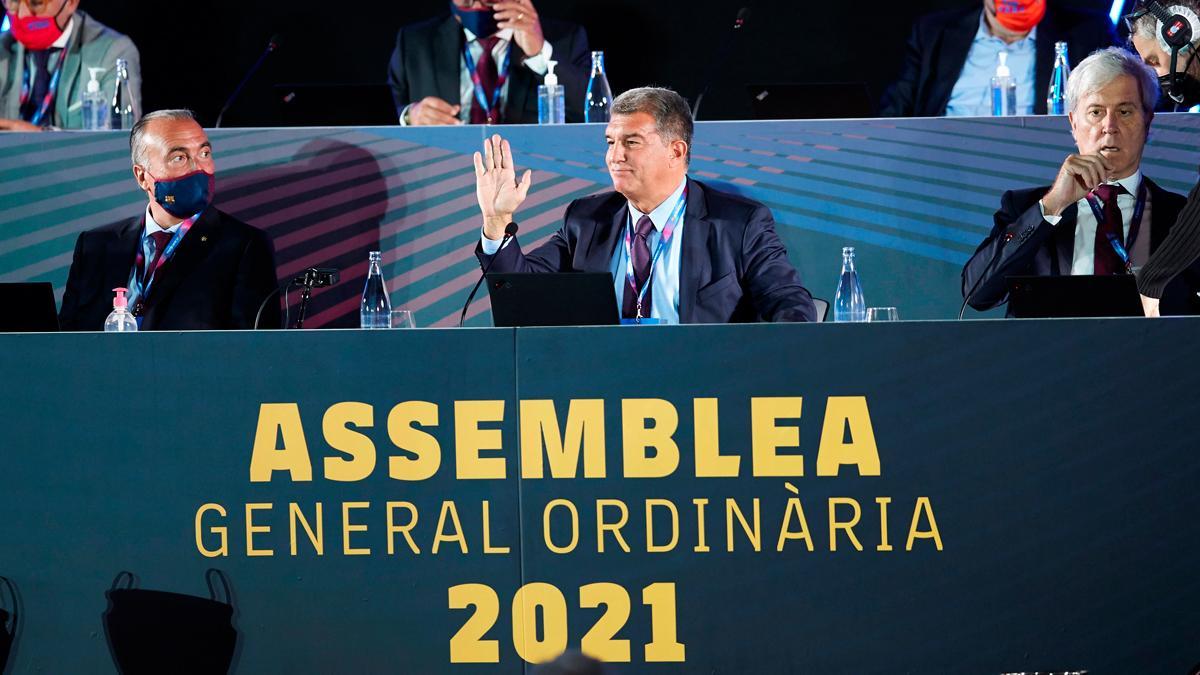 Barcelona president Joan Laporta admitted on Saturday that it will be almost impossible for the first team to play at the Johan Cruyff Stadium while work is carried out on Camp Nou.
"That's what I would have liked because it keeps it all at home, but the experts have explained there are a lot of complications," admitted Laporta in reference to the 6,000-seater stadium, which he hoped could be expanded.
Laporta has planned for a 40,000 capacity at the out-of-town ground, but that and transport links have thrown up problems for the Catalan club.
Instead, Barça will have to study other options, such as the Olympic Stadium in Montjuic or even staying at Camp Nou as the work is carried out.