Inter Milan are desperately searching for a Lautaro Martinez replacement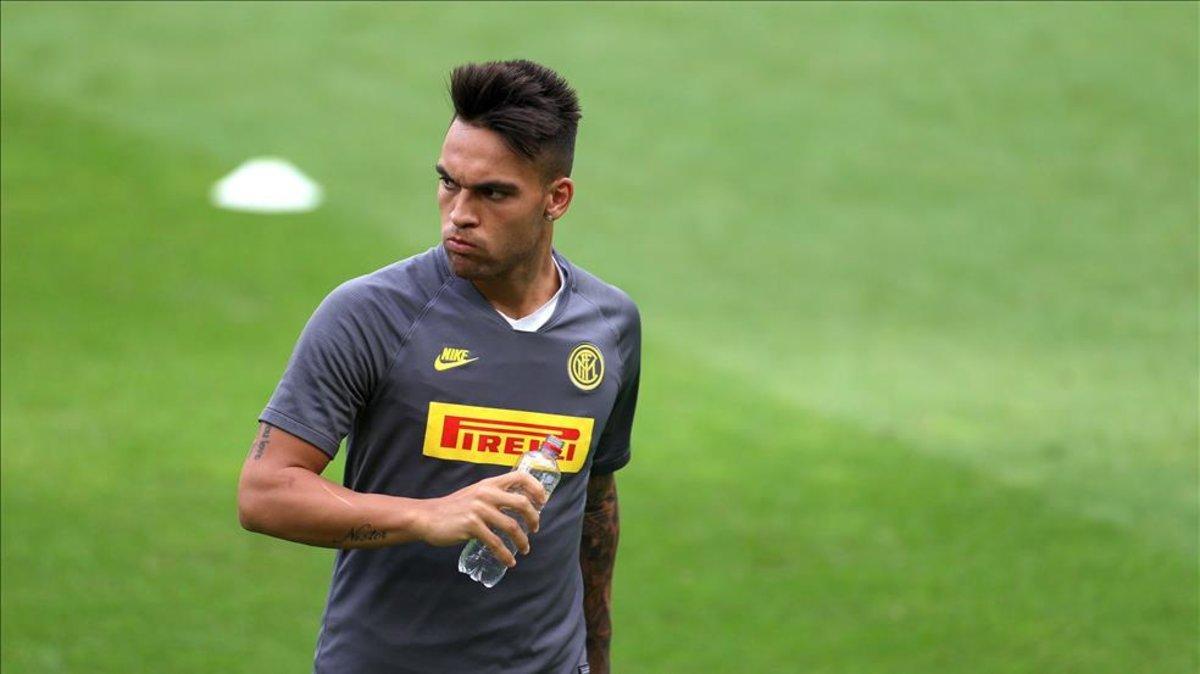 The Italians have accepted he will leave and hope to meet with Barça next week
Inter Milan have already accepted defeat in their wish to keep Lautaro Martinez at the club next season. Once the Europa League ended, they immediately began work trying to find a replacement for their star striker. They are expected to meet with Barça this week in order to speed the process up.
Barça will meet with Inter but it's going to be very difficult to wrap up a transfer until after a few players have left the club to free up salary space.
Josep Maria Bartomeu knows Barça must fix their salary issues and this is why many first-team members have been told they are on the transfer list this summer.
Swap deal?
Either way, both Barça and Inter want to advance the deal for Lautaro this week. Barça's current stance is offer €65m plus a player (Junior, Semedo or Jordi Alba) whilst Inter want €80m plus a player. It's expected that a compromise will be reached.
Conte's future is up in the air
Another issue at Inter is the fact they haven't sorted out their managerial situation. Antonio Conte has constantly been in a war of words with the owners and there's speculation he will be sacked soon.
Inter would prefer to start the negotations with a new manager in charge, one who will know he must plan for next season without Lautaro.