Andres Iniesta: "Return to Barcelona as coach? When I am ready"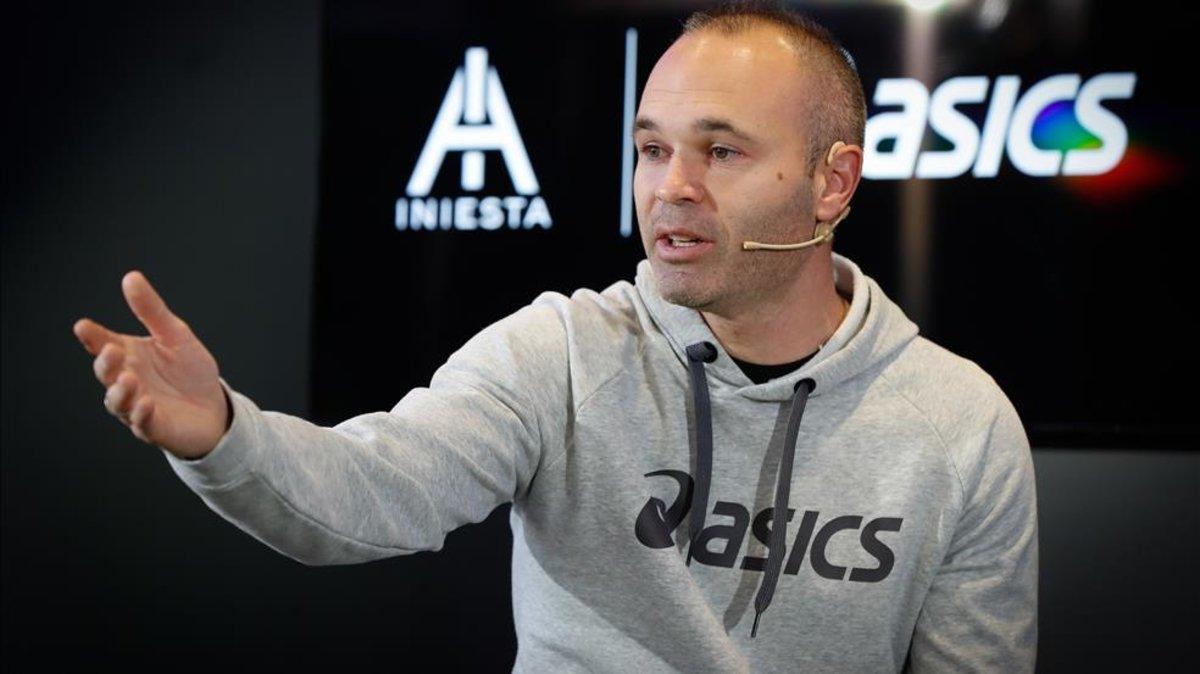 The former Barça midfielder is currently playing with Vissel Kobe in Japan
Vissel Kobe's Andres Iniesta says he wants to go into coaching when he finally calls time on his playing career and hasn't hidden his desire to return to Barcelona.
"I think I will try to become a manager," he told Cadena SER. "As time has passed, the idea has grown on me. I feel like I can identify with the role.
"If God allows and nothing happens, I will try to play for two more years. Visualizing myself in any other scenario doesn't make sense, but I don't hide the fact I like the idea of returning to Barça at some point when I am ready."
The midfielder also labelled the goal he scored at Samford Bridge in the semifinal of the Champions League in 2009 as the "pivotal" moment of his career.