Ferran Torres is fit and available for the clash against Rayo Vallecano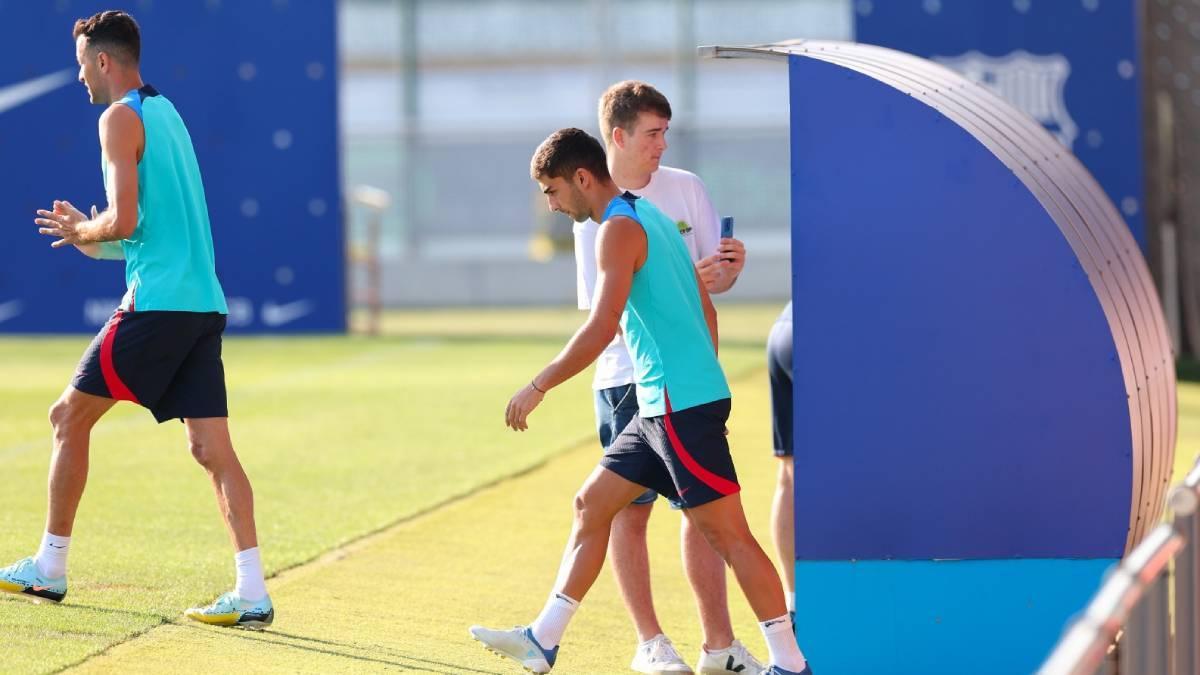 FC Barcelona have announced that the player from Foios has been medically cleared and is available for the season debut.
La Liga has confirmed that all of Barça's signings, except for Koundé, are now registered and can play against Rayo Vallecano. Following this, FC Barcelona announced that Ferran Torres has been medically cleared and should be available for the club's league opener.
The striker from Foios was injured at the start of the pre-season and has not been able to play for Xavi Hernandez's team to date.
Today he has received the medical clearance. He has resumed his normal training pace and will be one of the many options available tomorrow.
Ferran Torres, however, will have to make up for some lost ground. He was key for Xavi Hernandez during the final stretch of last season, but now he will face fierce competition for game time.