FC Barcelona solemnly remember the fifth anniversary of the Barcelona and Cambrils terrorist attacks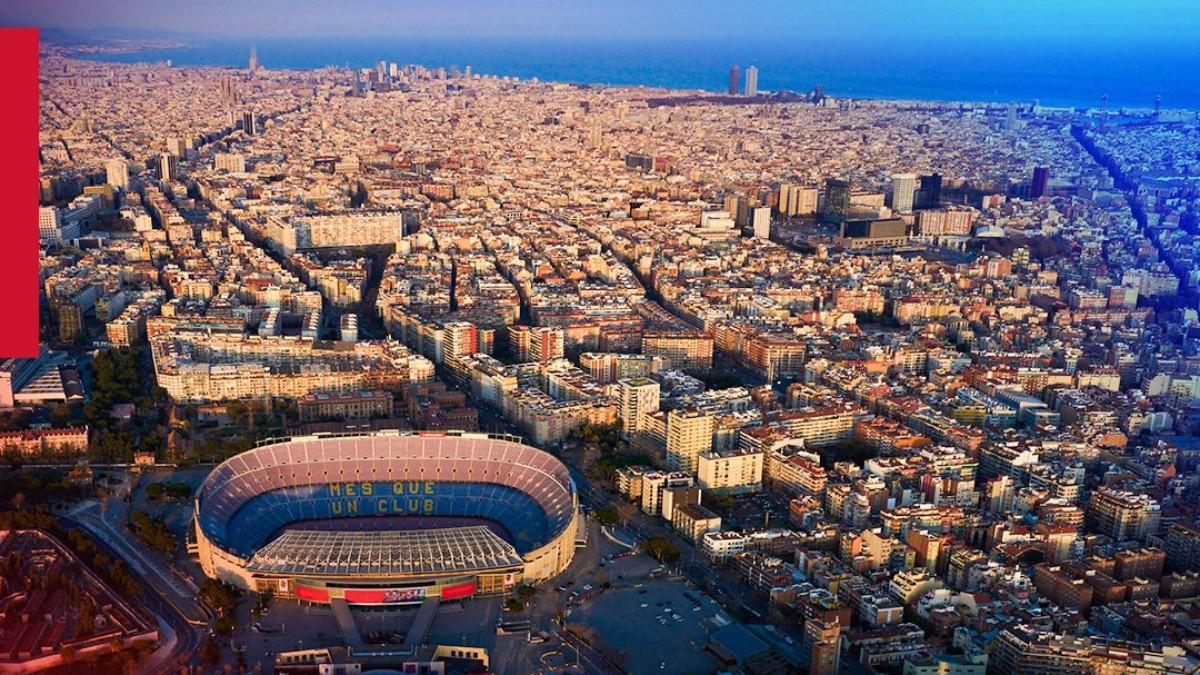 The Blaugrana club have issued a message of condolences to the victims of Aug. 17, 2017
Today marks five years since the terrorist attacks suffered in Barcelona and Cambrils. Barça wanted to remember the fifth anniversary of the event through its social networks and sent a heartfelt message to the victims of 2017.
Cinco años después de los atentados terroristas en Barcelona y Cambrils, el FC Barcelona transmite un sentido recuerdo a las víctimas y toda la solidaridad para sus familias. 🙏 pic.twitter.com/d0YbzHhz0Q

— FC Barcelona (@FCBarcelona_es) August 17, 2022
"Five years after the terrorist attacks in Barcelona and Cambrils, FC Barcelona conveys a heartfelt remembrance to the victims and all solidarity for their families," wrote the club's communication team. The message was accompanied by a picture of the city with Camp Nou at the forefront captioned "August 17, 2017, five years in our hearts."
The Catalan club also wanted to send "all its solidarity" to the families affected by the terrible event, which is now five years old.