Deco is a candidate to become Barça's director of football...with conditions
The agent must step away from representation if he wants the role
Barcelona intend to appoint a new director of football following the departure of Mateu Alemany -- or a sports coordinator to manage the first team and the reserve team alongside Jordi Cruyff.
In the last few hours, many external candidates have emerged, but the reality is that the talks are being conducted personally by the president, Joan Laporta, who would like to bring in another ex-player.
Deco, who currently collaborates with Barça on a range of issues, is one of the candidates that is being strongly linked.
Laporta and Deco already spoke in the past about the Brazilian joining Barça's sporting management setup, but the ex-player declined the proposal to continue his career as an agent.
He did agree to be an advisor to the club and is in fact working for Barça in the South American market, helping in a number of different areas. The club see him as an ideal candidate, but with conditions.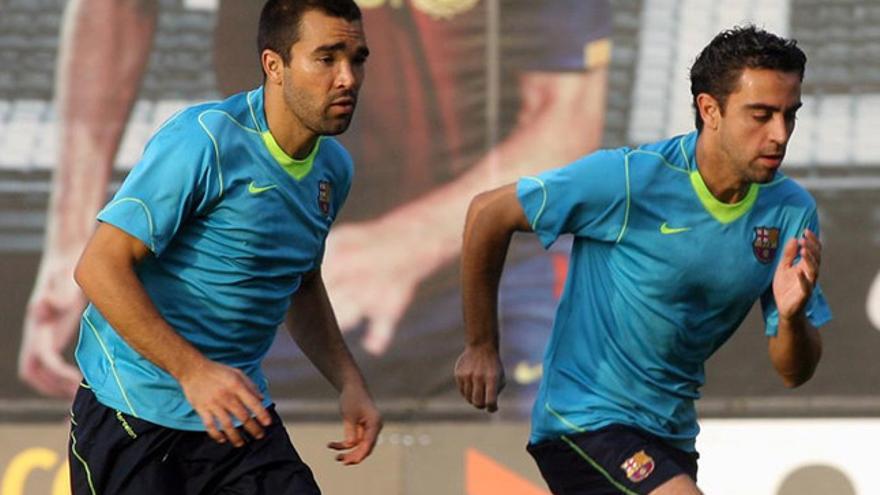 If Deco finally agrees to take up the position and Barça opt for him, the indispensable condition is that he must get rid of his current representation company due to manifest incompatibility, something that remains to be seen because Deco is very well established in the Brazilian market.
Other candidates that have been emerging, such as Antonio Cordón, are absolutely out of the question. It is true that Cordón and Cruyff have a great relationship, but the final decision will be up to Laporta and his collaborators in the sporting area.