Deco: "Barça need new signings if they want to win the Champions League"
The former Barça player spoke to SPORT following the legends match between Portugal and a UEFA XI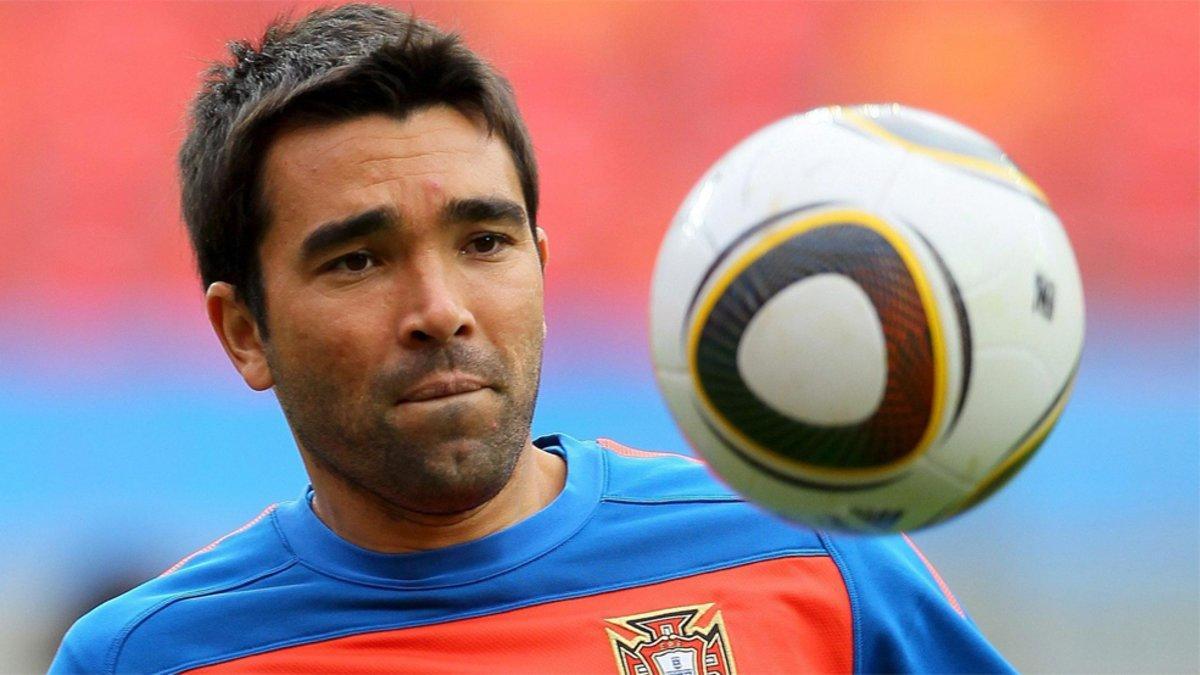 There are all kinds of footballers in the world but some are more special than others. Deco is one of them. Alongside Ronaldinho and company they formed one of the greatest sides in history and, due to that past association, he continues to keep an eye on current events at Barça. Following a legends match between Portugal and a UEFA XI, the cultured midfielder spoke to SPORT.
Which team do you think is most likely to win the UEFA Nations League?
That's hard to tell. Holland have quality players but so do Portugal. It won't be easy for eithe rof them.
Could Cristiano Ronaldo be the difference maker, just as he was against Switzerland?
He's someone that surprises you every day. His quality, how easy he makes it look to score goals. He's a genius.
What do you think of De Jong. The other day he displayed his quality in both attack and defence. Does he remind you a bit of yourself?
I like him. He's a great, young player and Barça, of course, need more players if they are to win the Champions League. They are dominating LaLiga but yeah, he's a signing for the future.
What about De Ligt? You've played in the Premier League and for Barça, what would you recommend to him?
I have a lot of respect for the Premier League because, for me, it's the best league in the world. But I also believe the best two, no three, clubs in the world are Barça, Real Madrid and Manchester United. In that sense there's no comparision between playing for Barça or in the Premier League.
What do Barça need to change in order win the Champions League again?
I don't know. It's difficult to answer that bacause Barcça have already won so much. They've won LaLiga, reached the semi-finals of the Champions League, some quarter finals too. They've been close to the final but they all need to improve.
How so?
For example, how to approach games when you already hold a big advantage. But that's an internal thing amongst the team.
Do you think Barça have lost a little bit of that style which made them unique?
No, that style doesn't get lost. They are playing the same way.
Nelson Semedo is thinking about leaving Barça. Would you give him any advice?
It's a very hard topic to comment on because I don't know the situation he finds himself in. I'm sure he will consider everything and know what he must do for his own future.