Cristiano Ronado, sent off for diving and pushes the referee
The Real Madrid forward was booked for a dive after seeing yellow for his celebration
The ref's report says that Ronaldo pushed him to show dissatisfaction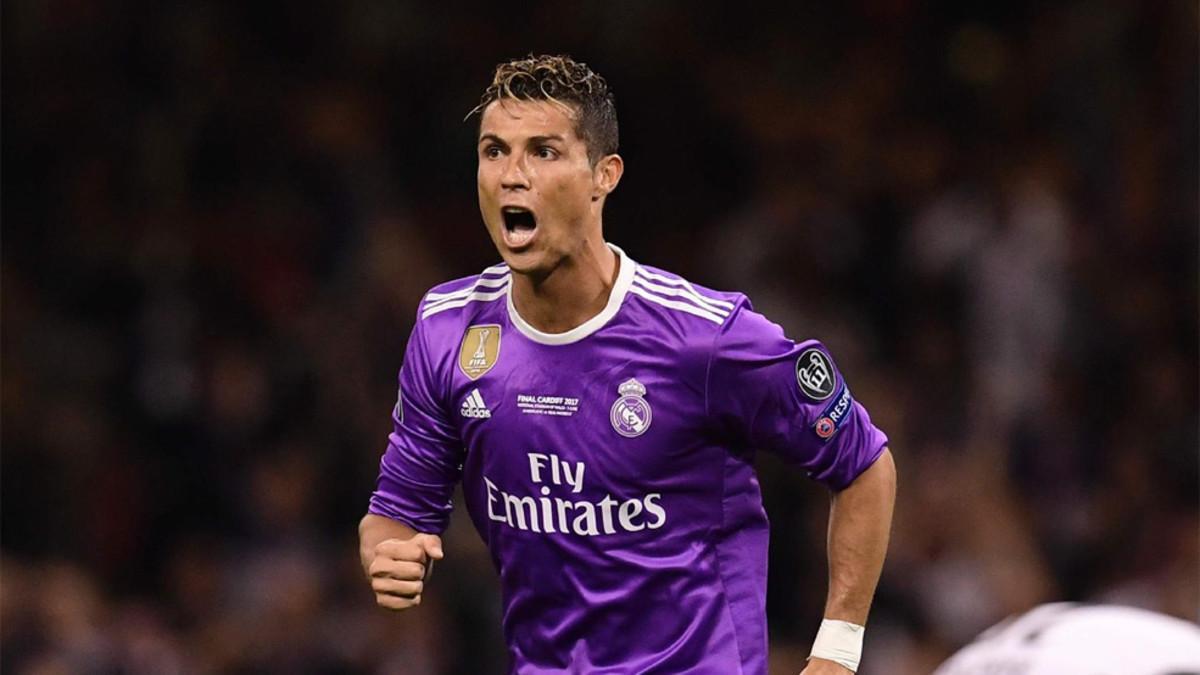 Cristiano Ronaldo was only on the pitch for 21 minutes. The Portuguese forward, who was a substitute, came on in the 60th minute. And he was the grand protagonist, scoring a goal and then getting sent off two minutes later.
He was booked foolishly for taking his shirt off after scoring the goal that put Madrid 2-1 up. Then 120 seconds later, the Portuguese dived in the area and was dismissed by Ricardo de Burgos.
Ronaldo then pushed the referee, who reported it in his match report. "After being shown the red card the player pushed me lightly to show his dissatisfaction" he wrote.