Chelsea and Man City, in the push with Barcelona for Lautaro Martinez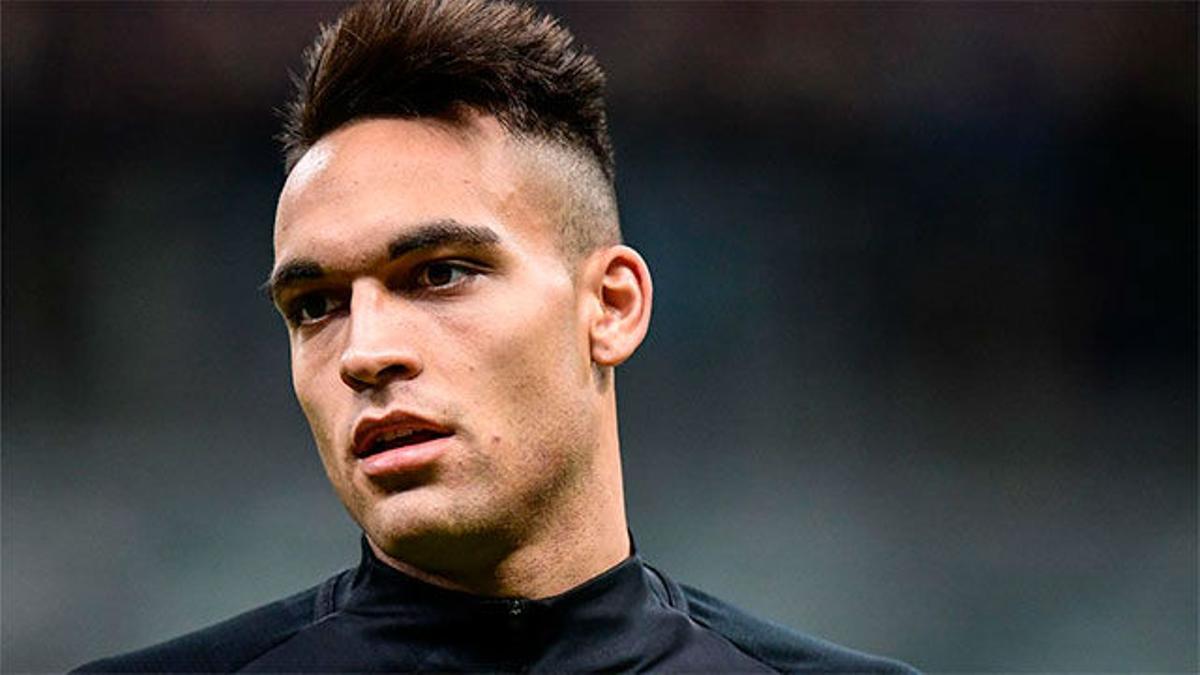 The two English clubs are interested in the Argentine Inter Milan forward
At Barcelona they believe Lautaro Martinez will decide his future with sporting reasons at the heart of it. So they think he will only come to Barcelona or stay at Inter Milan.
They know that Man City and Chelsea have made big offers to Inter and the player. They may pay his release clause and are willing to offer him up to 10m euros net per season.
Barcelona, a few weeks ago, were nervous about Premier League clubs getting involved, but now they think they have Lautaro's move on-track. It's all in the hands of the player and it won't take too long for him to make a final decision.
Man City are also banned from next season's Champions League as things stand.