Carlo Ancelotti says Marco Verratti used Barca for PSG deal
The coach says he didn't like what the Italian did this summer
He thinks that PSG, Bayern, Real Madrid and Barca are around the same level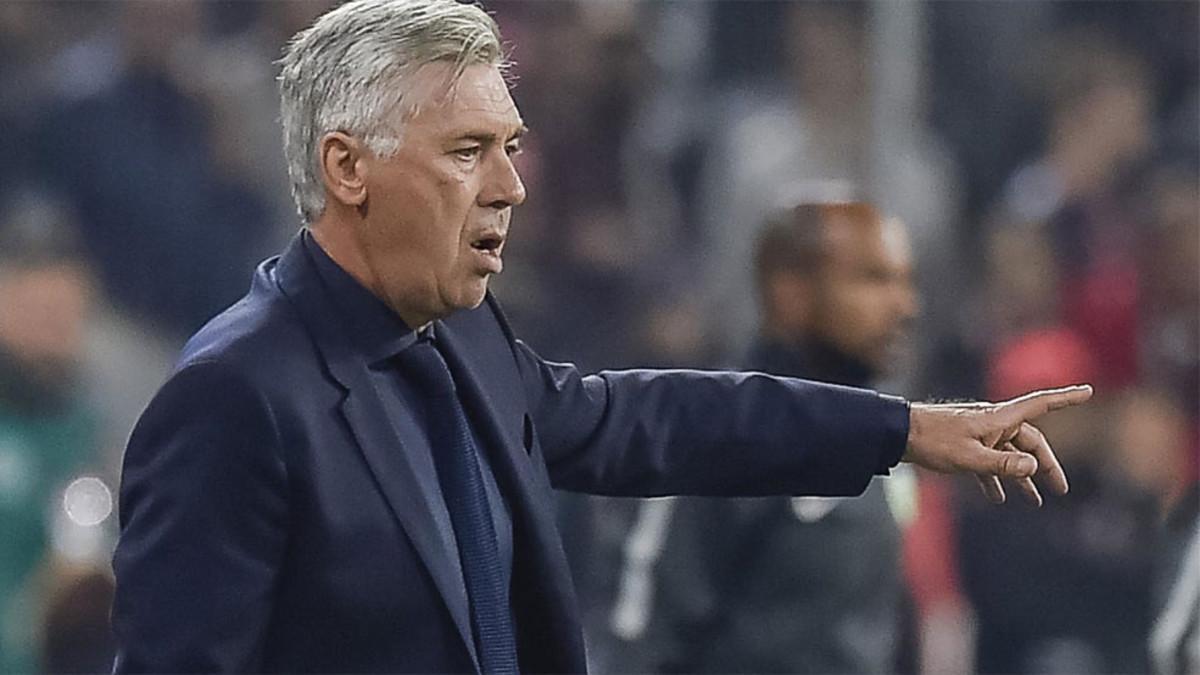 One of the most interesting games of the week sees PSG take on Bayern Munich. French newspaper Le Figaro spoke to the Italian coach on various topics, including Marco Verratti.
"I don't like these things, these behaviours," said Ancelotti. "During the market a lot of players want to leave but I don't know if they really want to leave the club or are just looking to improve their contracts." Asked about Verratti directly, he added: "He wanted to improve his contract, I know him."
On PSG, he said: "With Neymar and Mbappe PSG are on the way to finding an identity. At Bayern it's already clear. PSG don't scare me. I have a lot of respect for them, their team is a lot better and their forward line has nothing to envy from Bayern, Real Madrid or Barcelona, they are at the same level."