Carles Villarrubí links change in Messi punishment to Ronaldo tax case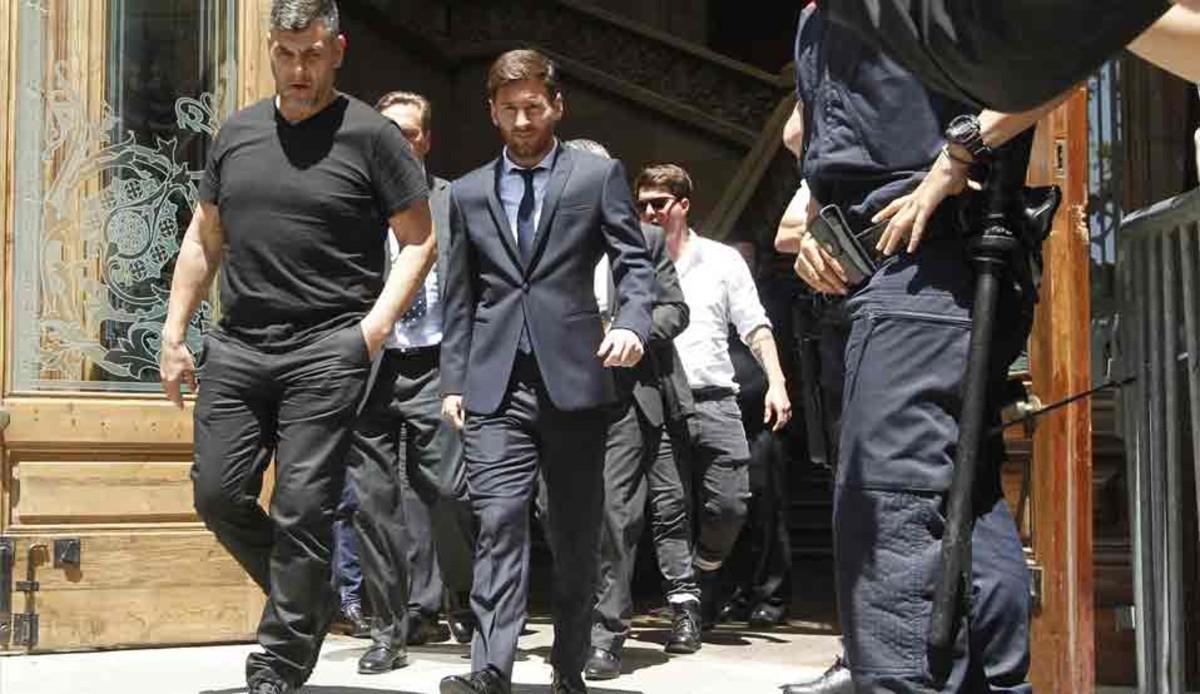 Barca vice president has commented on the latest developments
He feels the moves in the Messi case could be to favour Ronaldo
Barcelona vice president Carles Villarrubí has been the first club representative to react to the news that Messi's 21-month sentence is set to be changed for a fine.
Villarrubí feels the timing of the desicion is change and linked it to the appearance of the tax accuastions against Real Madrid's Cristiano Ronaldo in recent weeks.
"I find it difficult to imagine that this would have happened had there not been a similar problem with another player," he said in an interview RAC1's Jordi Baste. "It's an element to add in."
And making direct reference to the Madrid man, he added: "All of the developments that are taking place right now and that will take place in the coming days are going in a very clear direction: so that Cristiano Ronaldo does not sit in the dock. They don't want there to be a photo of Ronaldo in the dock, but Messi did have to go through that."
Villarrubí continued: "I grant Ronaldo the same presumption of innocence that we gave to Messi. They said that [Messi] was a mafia boss fronting a family or organised crime. Now the minister of the tax authorities has made statements calling for Ronaldo's presumption of innocence."