Carles Perez: "I'm so happy to complete my dream and play for Barça"
Young winger Carles Pérez is the eighth academy star to make his first team debut under Valverde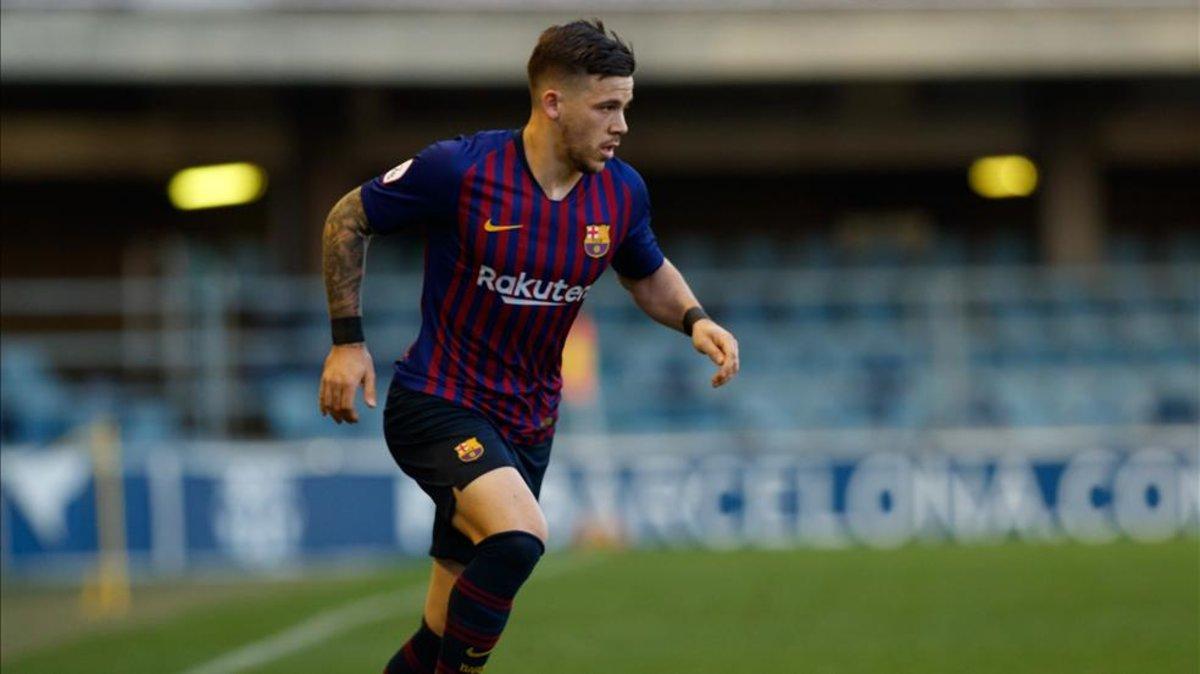 Young winger Carles Pérez made his LaLiga debut for FC Barcelona in the match against Eibar. He came on a late substitute for Malcom.
"I'm so happy to complete the dream I, like so many children, had with Barça: making my debut with the first team. It's been an unforgettable experience," said the 21-year-old.
EIGHTH YOUTH ACADEMY STAR TO EARN HIS DEBUT
"When I saw I wasn't going with the B side to Catellon, I thought maybe I'd have a chance. And, if it came, that I'd take full advantage of that."
"And when I came out onto the pitch the coach told me to play with confidence, not to hide or play with fear, and to play as I did with the B side. I'm happy to have made my debut."
Perez has a strong friendship with Carles Aleña. "I've spent a lot of years with him and he made a joke because I came on, but he also gave me good advice."