Bayern Munich are Barça's most likely opponent in Champions League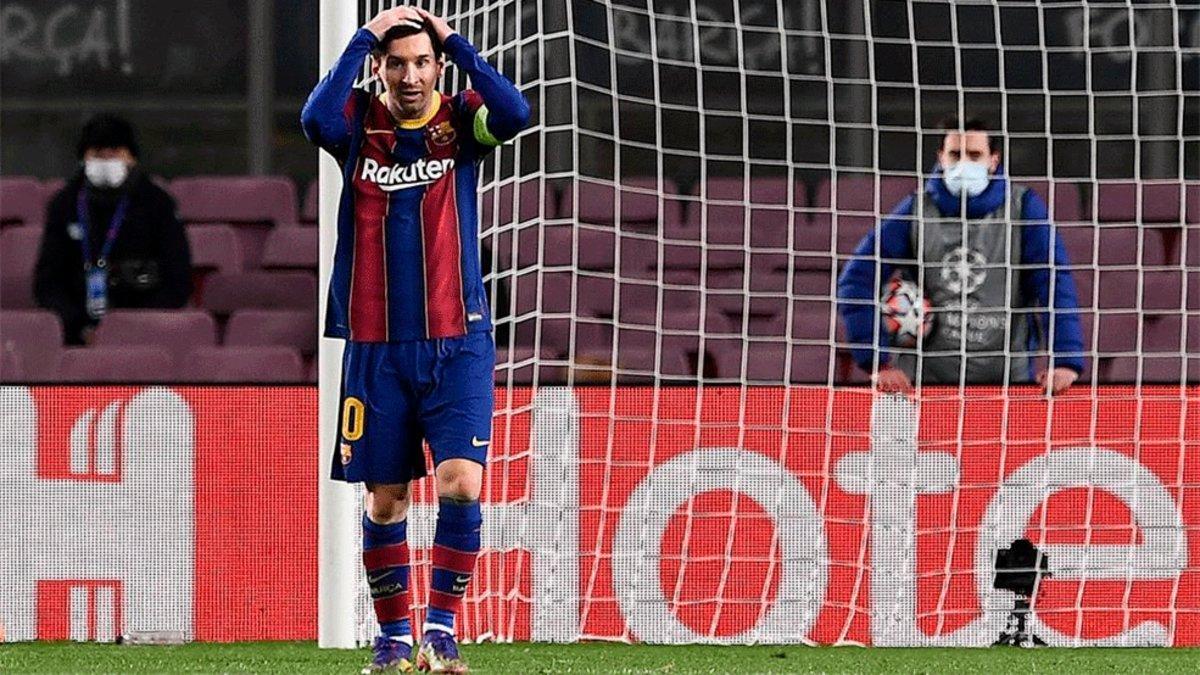 Koeman's side have an almost one in four chance of drawing the European champions
Barcelona will find out who they have in the last 16 of the Champions League on Monday when the draw takes place. The defeat to Juventus on Tuesday condemned them to second in the group and in theory a tougher opponent.
Barça will face one of the eight group winners although they cannot face teams from Spain at this stage or who they played in the group stage, eliminating Real Madrid and Juventus from the list of potential rivals.
A number of other conditions affect the draw, too, and alter the probabilities of facing certain teams. With mathematics in hand, the Twitter account @BayernForumCom has revealed Barça are most likely to draw Bayern Munich.
There's a 22.23 percent chance that the Catalans are drawn against the team that beat them 8-2 in Lisbon earlier this year.
As for the other teams Barça could face, there's a 21.55 percent chance they get Borussia Dortmund and a 14.34 percent chance they're paired with Paris Saint-Germain.
Next come the three English teams: Chelsea (14.15 percent), Liverpool (14.03 percent) and Manchester City (13.67 percent)