Barcelona's Champions League game against Napoli has a provisional date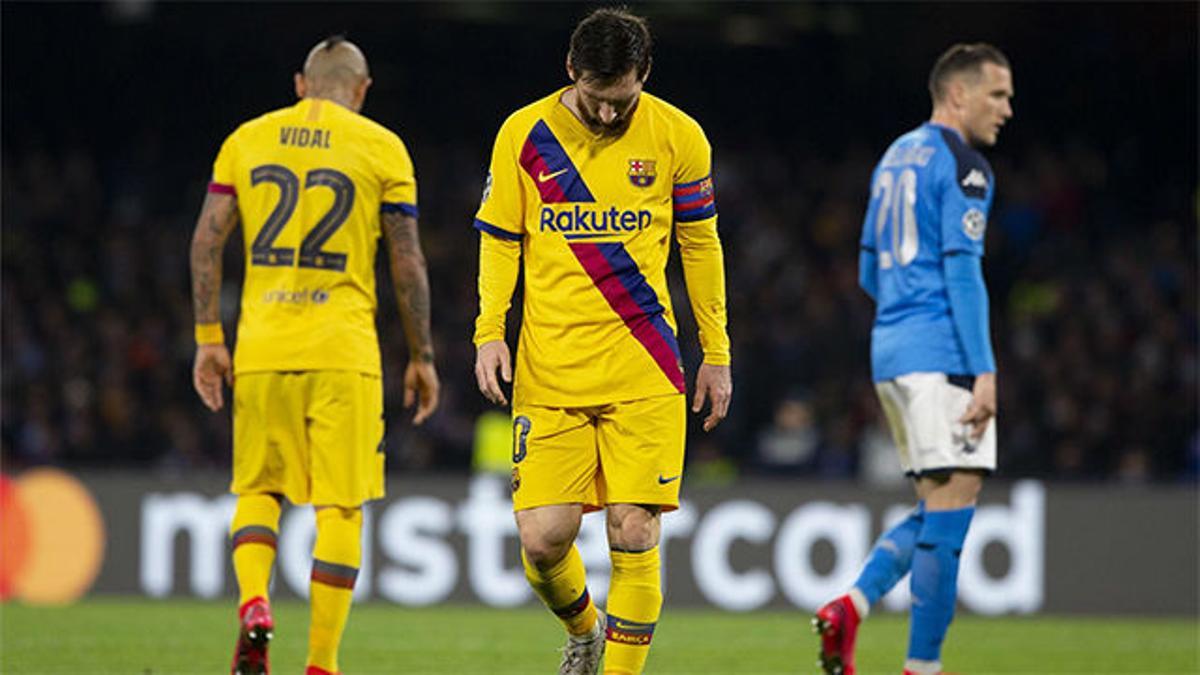 The game could be played in August as part of a batch of European matches
FC Barcelona's Champions League game against Napoli has been provisionally set for August 8th, according to reports by Sky Italia.
UEFA are said to have fixed August as the month for all European fixtures to be completed, in both the Champions League and the Europa League.
Barça drew 1-1 in Italy but the second leg of their last 16 tie against Napoli at Camp Nou was postponed due to the coronavirus outbreak.
The Champions League final has been set for August 29 in Istanbul.
Proposed CHAMPIONS League games 2019/20
07/08/2020
Juventus - Lyon
Manchester City - Real Madrid
08/08/2020
Bayern Munich - Chelsea
FC Barcelona - Napoli
11-12/08/2020
14-15/08/2020
18-19/08/2020
21-22/08/2020
29/08/2020