Barcelona's ALS charity match against Manchester City postponed
The game is being played in Unzue's name with the money raised going on research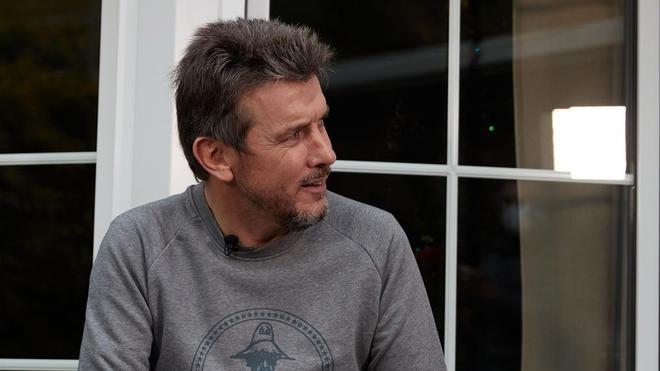 The friendly between FC Barcelona and Manchester City at Camp Nou in aid of research into amyotrophic lateral sclerosis (ALS) has been called off.
The match was due to be played in August as a fundraiser for Juan Carlos Unzue, the former Barça coach who was recently diagnosed with ALS.
However, with the Joan Gamper Trophy unable to be played at Camp Nou with fans, it seems unlikely that the game will be able to played with a large crowd.
Therefore, given the aim was to raise money through ticket sales etc, Unzue says it makes sense to postpone the game for now.
"It's a difficult decision for me," Unzue told TV3. "The objective of this game is to raise as much as possible to help research into ALS, so I think it's the best decision.
"We feel it's going to be a unique event and we're not going to be able to repeat it. Given the commitment shown by Barça and Man City (to play the game), if we can't find a space for it this season, we will do it next preseason."