Barcelona will make formal offer to Lionel Messi but timing is against them
The Catalan club remain in the chase but cannot make the guarantees Messi needs yet
One of the hurdles has been overcome, but the game is far from complete. Barcelona have received the green light to their viability plan from La Liga, but they are still not eligible for the 1-1 rule, which would allow them to spend what they save or generate.
For the moment, the body chaired by Javier Tebas has decided that in the summer transfer market the Catalan club will continue under the 40% rule. In other words, for every 100 million of non-extraordinary income, 40 million can be used to register players.
How does all this affect Lionel Messi's case? Well, the club plans to send him a formal offer imminently, but cannot guarantee that he will be able to be registered 100%. That is to say, they believe that if all the screens are unblocked there should be no problem, but it is something that can take time and depends on several factors.
Expected player sales do not count until they are made and the same goes for expected revenues from sponsorship contracts. Therefore, there is still a lot of work to be done. And time is short.
Do everything possible
At Barça, they assure that they are doing everything possible so that all the conditions are given to be able to undertake the arrival and registration of the crack from Rosario. For some time now, it has been the absolute priority of Joan Laporta and the board, but things are not going as smoothly as they would like. Until now, the approaches with Leo and his entourage have been verbal.
Now, the club is going to present him with a formal written proposal with all the details. But we are in the same situation, that guarantee that he can finally put on the Barça shirt again in an official match cannot be given. The feeling at Barça is that it is still going to take a few weeks to sort out the mess. But Messi, who has had a great predisposition to be able to return, does not share those timings.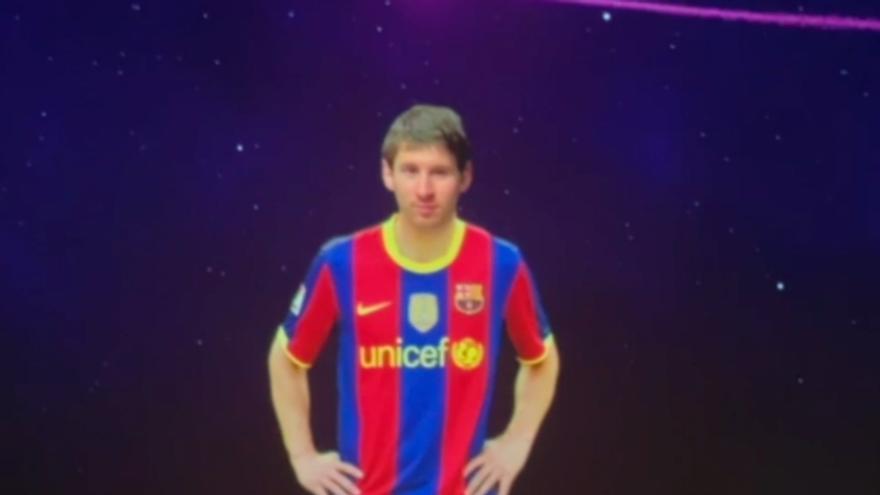 He already endured a lot the summer he left for PSG. He found himself in the middle of August with nothing and had to activate other options. He had finished his contract on 30 June and had held out until August to see how the club would resolve the issue of his registration and the financial obstacles. In fact, it is worth remembering that he travelled from Ibiza at the beginning of August thinking that he was going to sign his new contract.
Timing
In this way, the timings of the two parties do not coincide. Messi cannot delay his decision so long and mortgage his future and that of his family, even if Barça are making every effort in their power to guarantee his registration.
But, for this, as we said, a series of things would have to be activated. Barça explain that they now know the rules they have to work with and that the acceptance of the viability plan allows them to move forward in the preparation of next season's squad, although if they want to satisfy all of Xavi's wishes, they will have to sell more than they had planned or they will have to renounce some of the desired signings.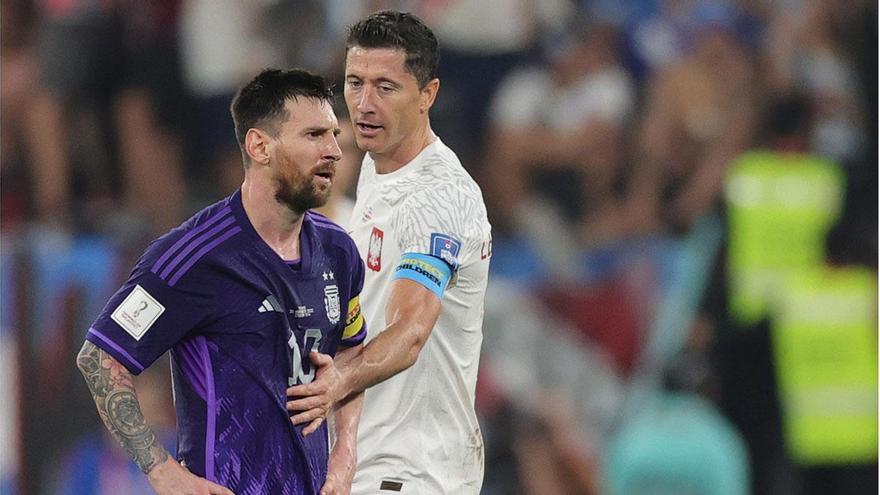 In this sense, there has been no progress in terms of the exit operation. Not even names that might have seemed to be halfway there, such as Clément Lenglet. And that makes everything difficult. There are meetings scheduled for the next few days between the staff and the technical secretariat to clarify the planning and begin to communicate departures, but the truth is that it doesn't look like there are going to be any important departures in a short space of time. And that, evidently, transferred to the Messi case does nothing but delay things.
Firm offers
While he makes a decision on his future, Messi has two formal and clear-cut offers from Inter Miami and Al-Hilal of Saudi Arabia. The MLS is an option he has never ruled out and is very attractive because of the context, the city, the climate, the possibilities for the future.
As far as the Saudi club is concerned, there has already been a lot of talk about the dizzying and historic figures at stake. There is talk of a billion euros for two years. There have also been rumours in recent days that several Premier League clubs may have been keen, but Saudi and MLS are the most potent and feasible.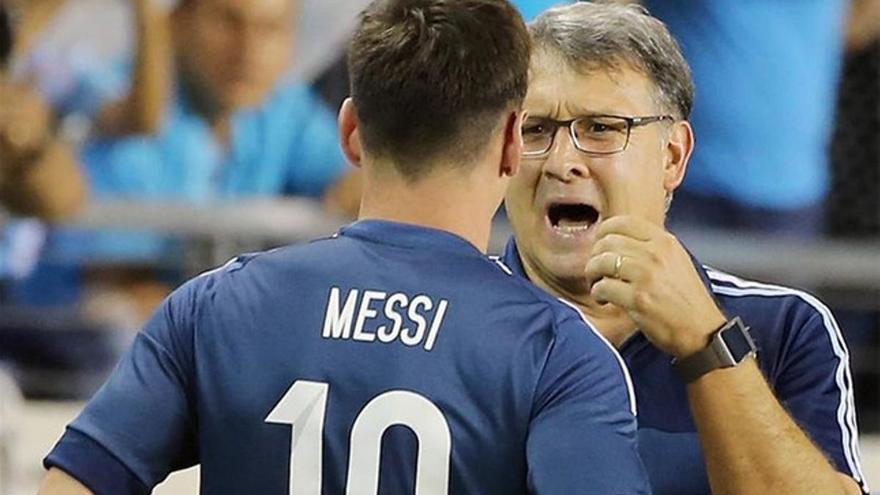 Xavi applies pressure
As the days go by and Barça continue to press for the Argentine, Xavi has taken every opportunity he has had (most recently in his recent interview with SPORT) to put the ball in Messi's court and make it clear that the decision rests with him. That on a sporting level there is absolute unanimity and that for him it is a priority to be able to count on his talent.
"Leo could play in various positions: false nine, winger, midfield, even at the base coming in to make the final pass," he told us.
In short, both parties want the same thing, but Barça will take time to be able to provide the total guarantee that, logically, Messi is demanding in order to make the move. Will the timings will determine everything?