Barcelona to meet with Setien on Wednesday to decide on attacking target
The Catalan club will turn to the transfer market after losing Dembele for six months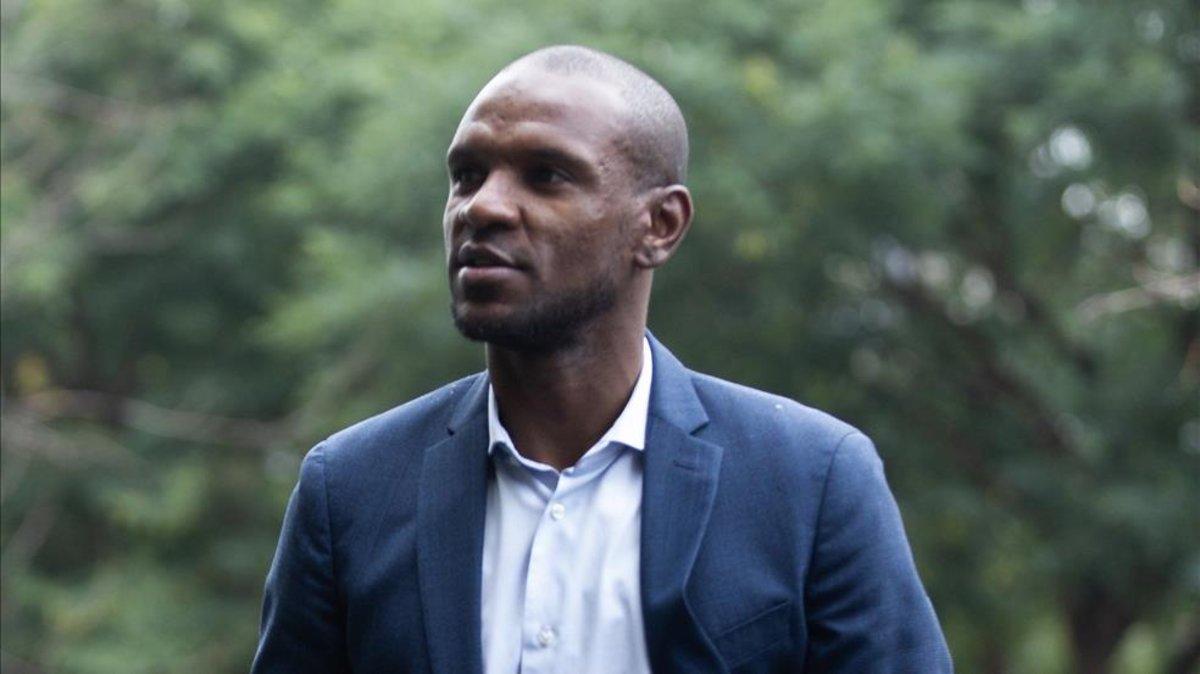 Ousmane Dembele will not play again this season. The Frenchman is injured again. He will be sidelined for six months after rupturing a tendon in his hamstring in training on Feb. 3.
Coach Quique Setien was waiting for him with open arms and was convinced he was going to provide solutions in attack this season. The injury was a blow for the coach and left the club obliged to look for a replacement.
The sporting commission, headed by Eric Abidal, plans to meet with Setien on Wednesday after training. In the meeting, they expect to make a decision on which forward to pursue.
The idea is to sign an attacker. Someone capable of playing across the front three ideally. Setien has made it clear versatility is a quality he values in footballers.
Work is already underway on who can come in. The large part of the work had already been done when Luis Suarez got injured, although, in the end, they decided not to sign in January.
That has changed with Dembele's injury. The list of candidates -- restricted to players in Spain or without a club -- is long and negotiations have started.