Barcelona open talks with Arsenal over transfer of Spain's Hector Bellerin
For the first time, the English side are willing to listen to the Catalan club
Bellerin is Barça's top target as they look for a right-back this summer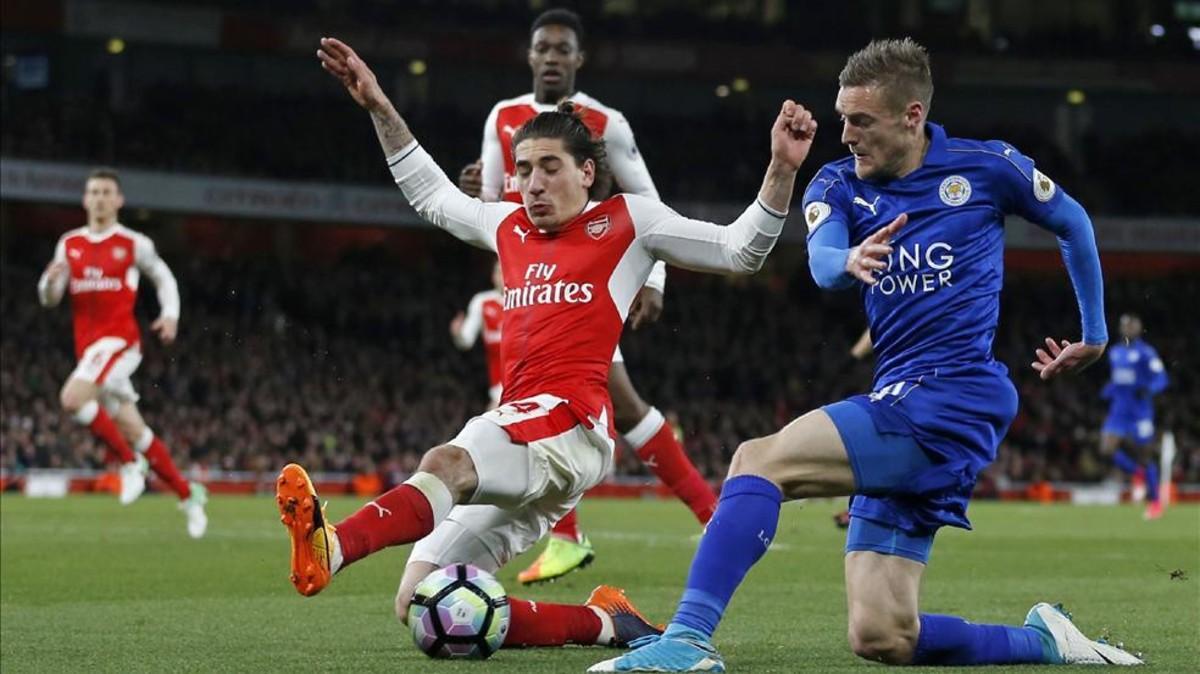 Finally there is good news surrounding Barcelona's move for Hector Bellerin. After Arsenal's refusal to open talks initially, a conversation between the player and Arsene Wenger has changed the situation. The Premier League side are now ready to at least listen to Barça.
Sources close to the Barça have confirmed that the relationship with Arsenal is good. Remember that the two clubs have had a fluid relationship for several years and now is the time to negotiate, even though each side's valuation is very different at this early stage.
As SPORT revealed this week, after a face-to-face meeting between Bellerin and his coach Wenger, Barça have emerged on the scene to make Arsenal their first offer for the Spanish international.
The first contact between the clubs has set up a meeting, when Barça will make their first official offer. It's a given that the process will be long, but the Blaugrana will come in with 30 million euros plus variables as a starting point.